Partnering for Success
MCV serves over 2,000 orphans in 39 villages with a relatively small budget. Part of the reason we've been able to achieve so much while remaining a small organization is through our willingness to work with partners that also seek to serve the area's orphans and vulnerable children. While we would never be able to list all of the countless individuals and organizations that have helped MCV support orphans through the years, below are some of our most valued partners.
Rotary International
Since it's beginning in 1997, MCV has had financial support from several Rotary clubs across the USA and beyond. Most notably, Rotary clubs have provided grants for MCV irrigation projects, the bednet program for malaria prevention, and post-secondary scholarships for orphans and vulnerable children.
Learn about a Recent Rotary Project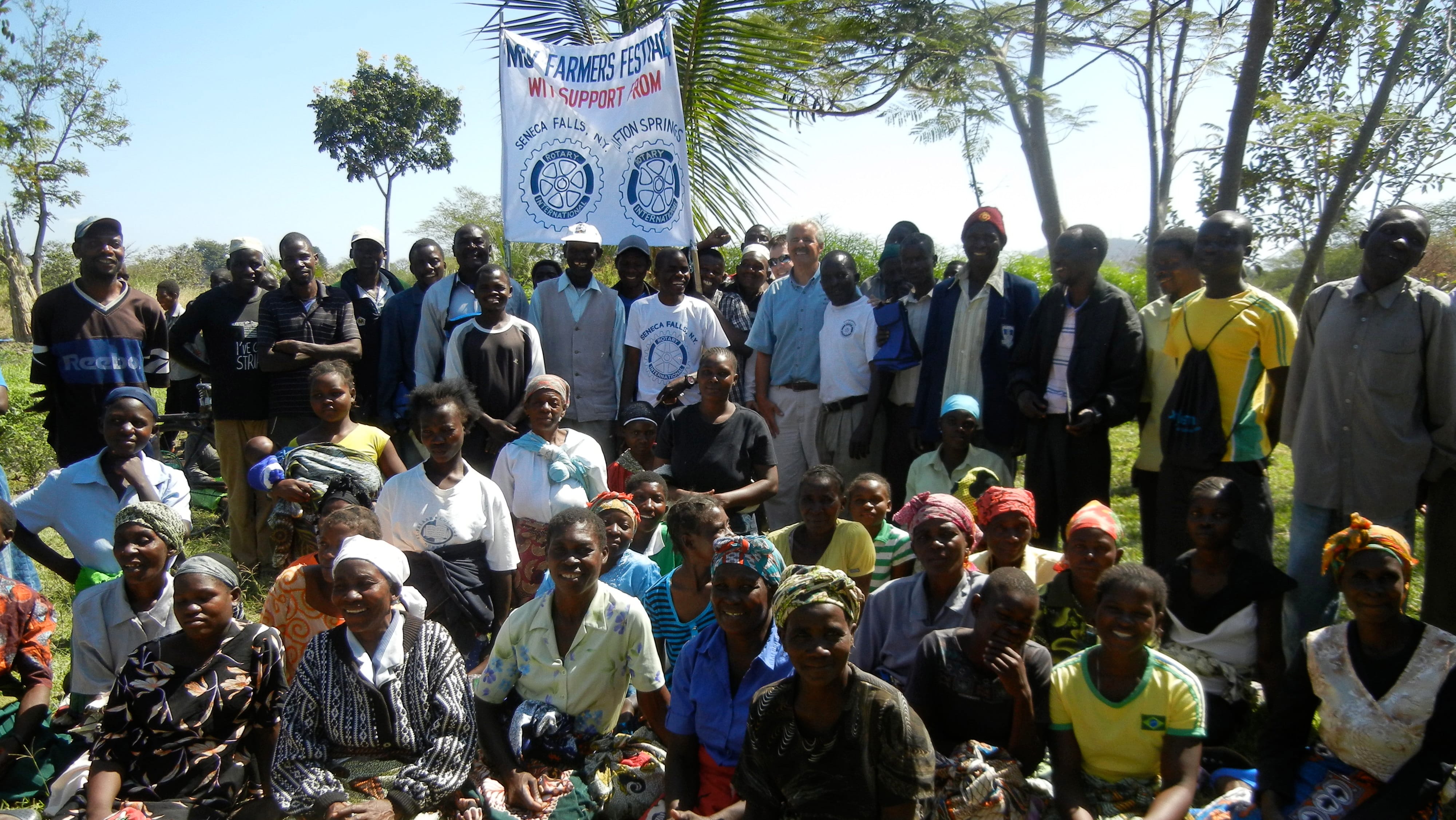 Local farmers and community members smile for the camera at MCV's first Farm Festival sponsored by the Seneca Falls and Clifton Springs Rotary Clubs.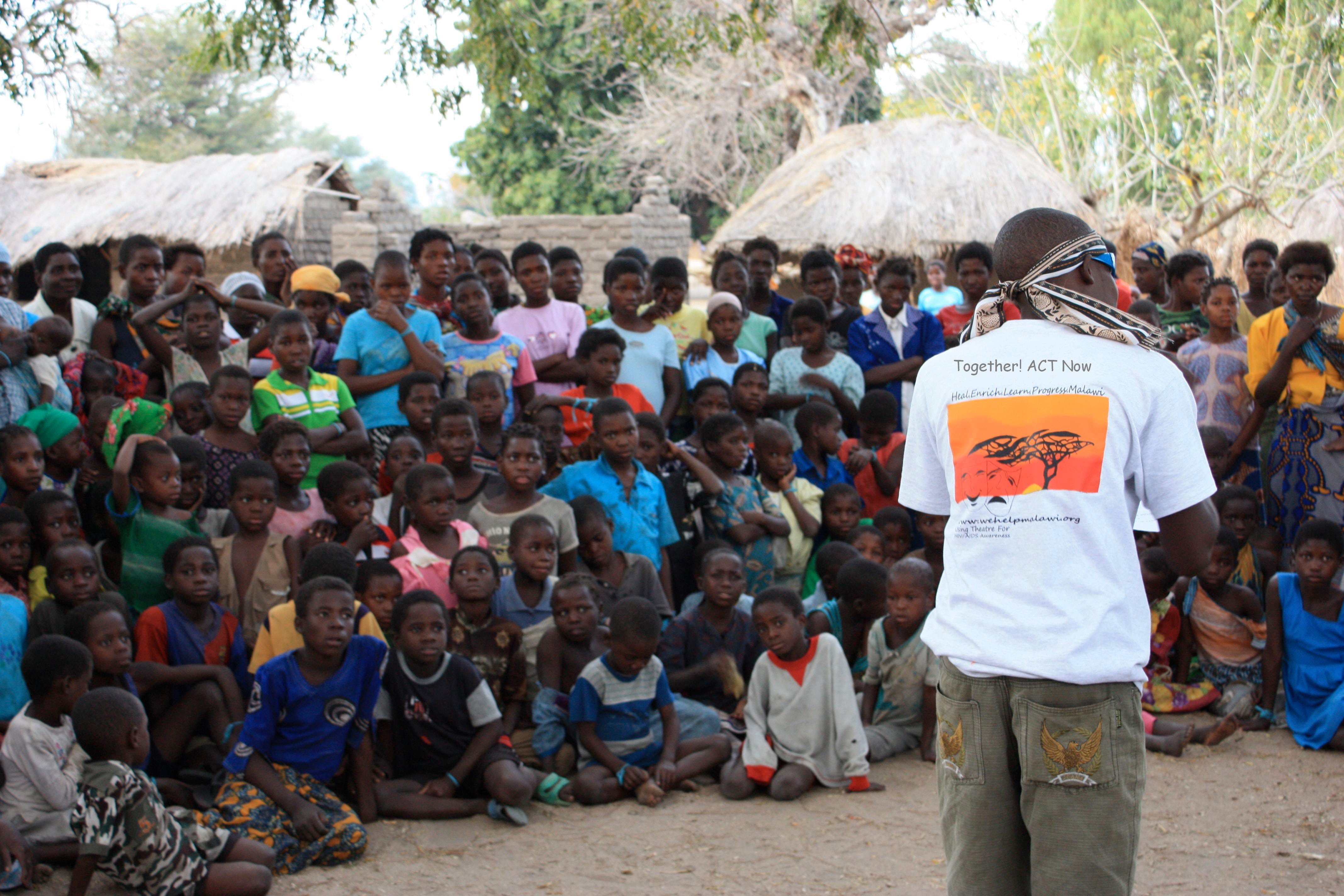 Together! ACT Now performers at work during a village theater production.
Together! ACT Now
Together! ACT Now uses theatre to raise awareness of HIV/AIDS. Together! Act Now's Malawi Initiative has achieved tremendous success using theatre to educate thousands of villagers in the communities surrounding MCV. Visit the website: https://www.togetheractnow.org/ for more info.
Read the 2019 Decennial report
The Light Foundation
The Light Foundation tackles energy poverty through long term sustainable energy solutions. MCV has partnered with the Light Foundation to provide much needed light in local primary schools and the homes of primary school students.
Learn more about the project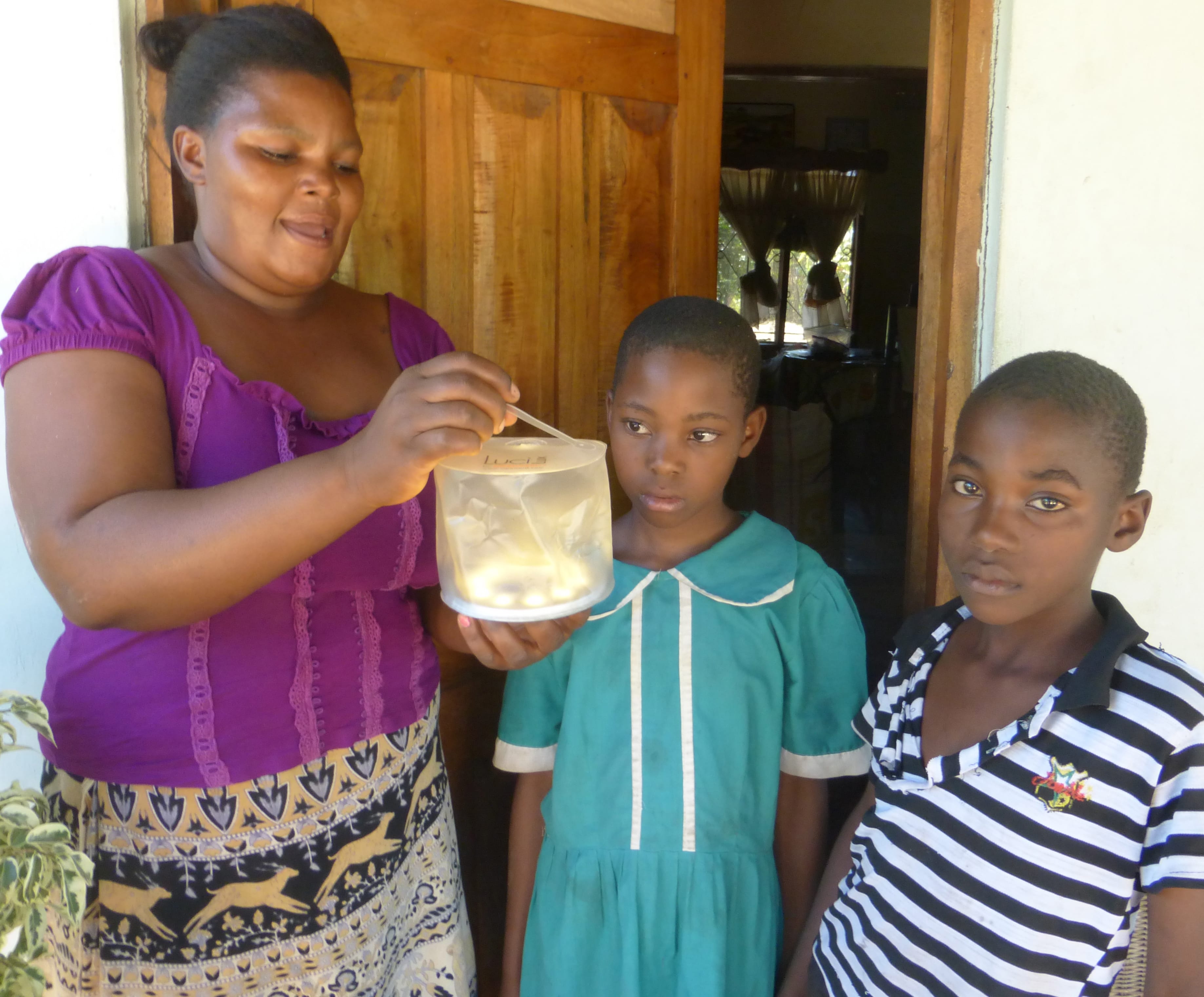 A caregiver and young student pose with a small solar light. Solar lights allow children to study at night in villages where most live without electricity.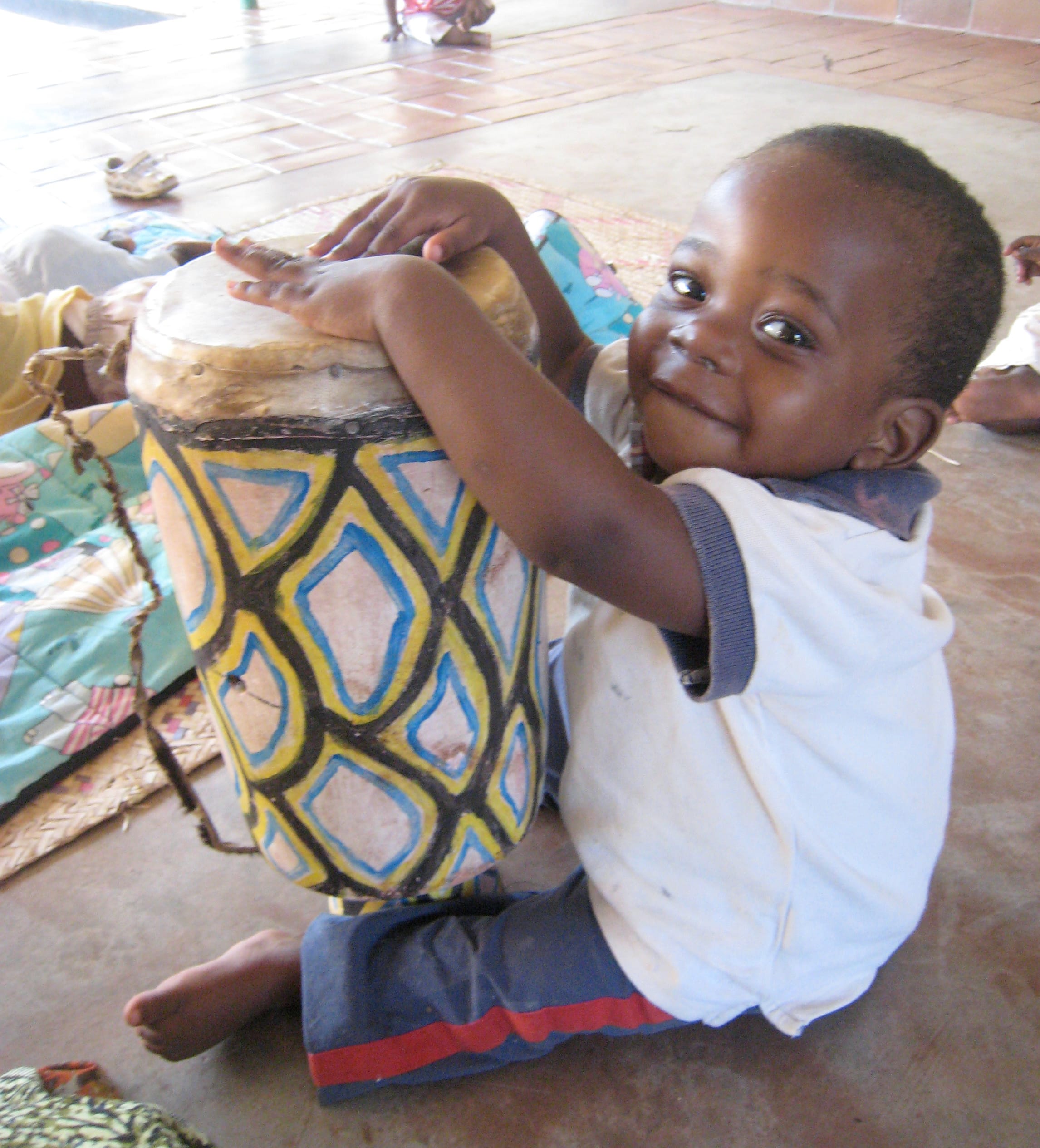 A toddler plays with a drum in Open Arms Infant Home.
Open Arms Infant Home
When a fire burned down MCV's Infant Rehabilitation Center in 2007, Open Arms built a brand new center. Open Arms Mangochi cares for orphaned and vulnerable new born babies and toddlers in the MCV area. At between two and three years of age, those children that can are reunited with their extended family, and their progress is monitored by the Open Arms Outreach team.
Visit The Open Arms Website