OUR MISSION & VISION
Our mission is to enhance the lives of orphans by providing health, social and educational resources in 39 villages along the southwest shore of Lake Malawi.
We support orphans from birth to adulthood providing, shelter, food, safety, health care and education until they can live independent healthy lives. With assistance from their extended families, villages, and communities we currently serve over 3,000 orphans.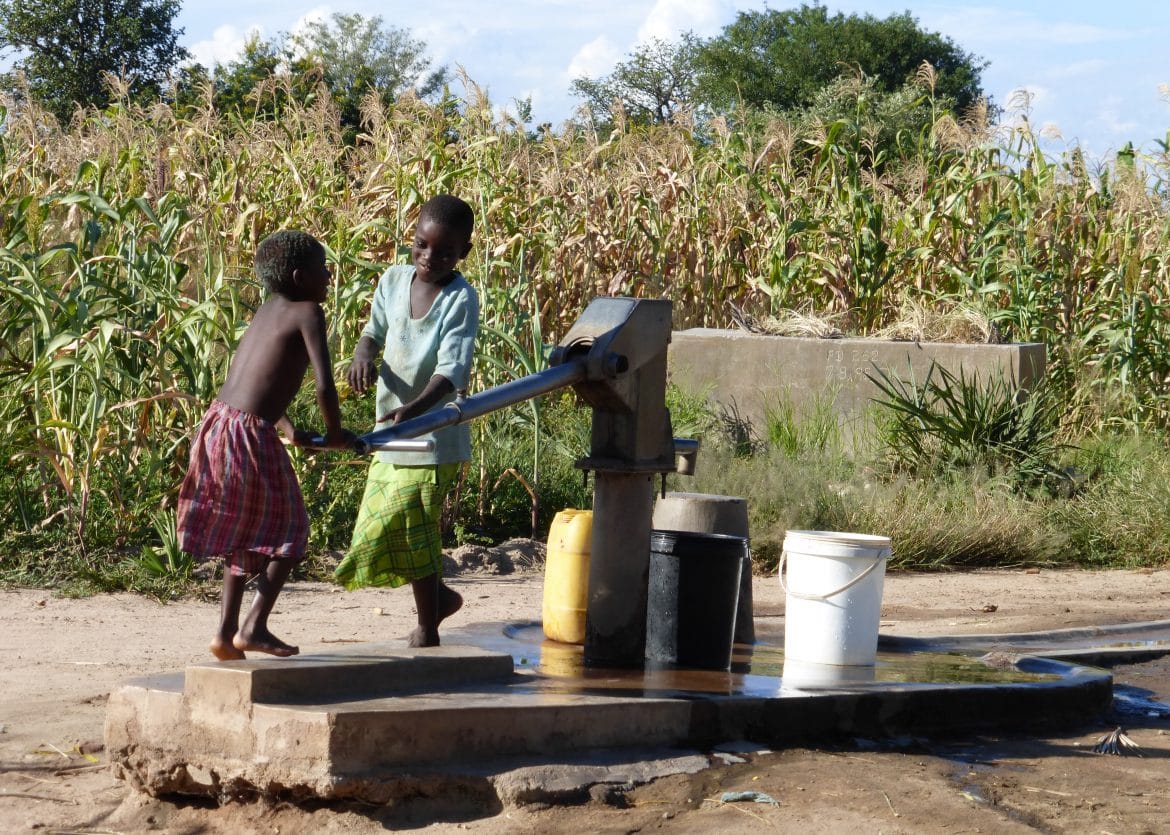 Where We Work
Malawi is known as the "Warm Heart of Africa" primarily due to the incredibly gracious and kind people, vibrant culture and stunning landscape. Yet, in this beautiful landlocked country in south central Africa, life can be a daily struggle. Malawi is consistently ranked as one of the poorest countries in the world with more than half of the country's population living on less than $1.25 per day.
MCV is located in Mangochi district at the southern end of Lake Malawi. While a strikingly beautiful area, Mangochi district has been decimated by HIV/AIDS and its effects. This, coupled with poverty, environmental concerns and severe lack of infrastructure, creates a desperate socio-economic scenario.
FINANCIALS
Malawi Children's Village is a designated 501(c)(3) not-for-profit organization. It receives no government money nor large grants of any kind. Our tax ID number is 16-1526805. MCV has no paid US staff, and no board members have ever been compensated in anyway for their services. Approximately 92% of all donations are spent directly in programs and support in Malawi.