OUR PROGRAMS
MCV's programs seek to meet the basic needs of orphans: shelter, food, safety, health care and education, so that they can grow to live independent healthy lives. MCV's programs also serve to improve the welfare of the community as a whole. We believe that strong villages and healthy adults provide better care and nurturing for their children.
Supportive Services
MCV offers several programs designed to make sure the basic healthcare and nutritional needs of the orphans and their caregivers are met. Much of this work takes place in the villages and relies on the expertise of our fieldwork team and Village Volunteers.
Learn more about our Supportive Services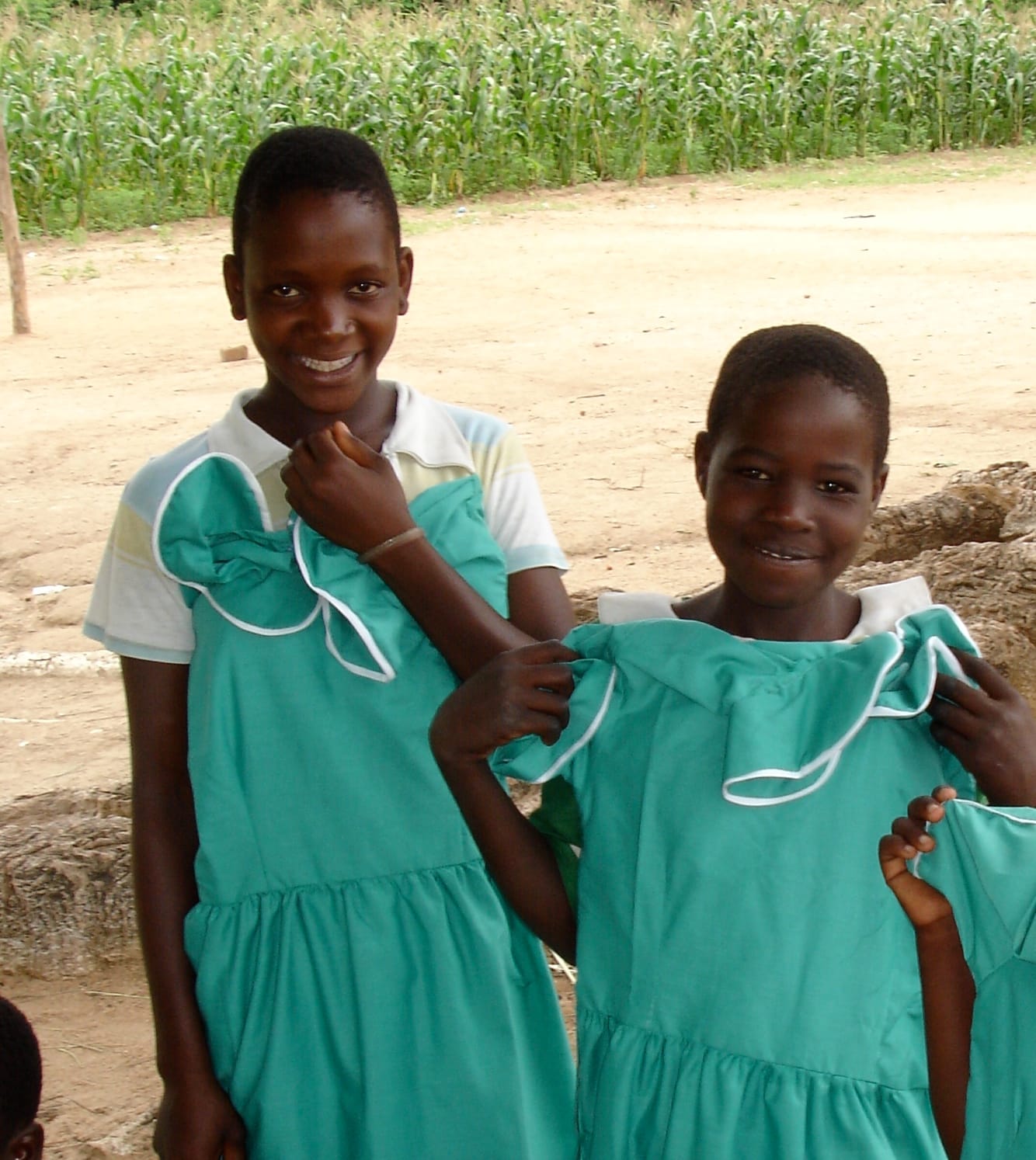 Young girls smile for the camera with their new school uniforms.
Supportive Services Program List
---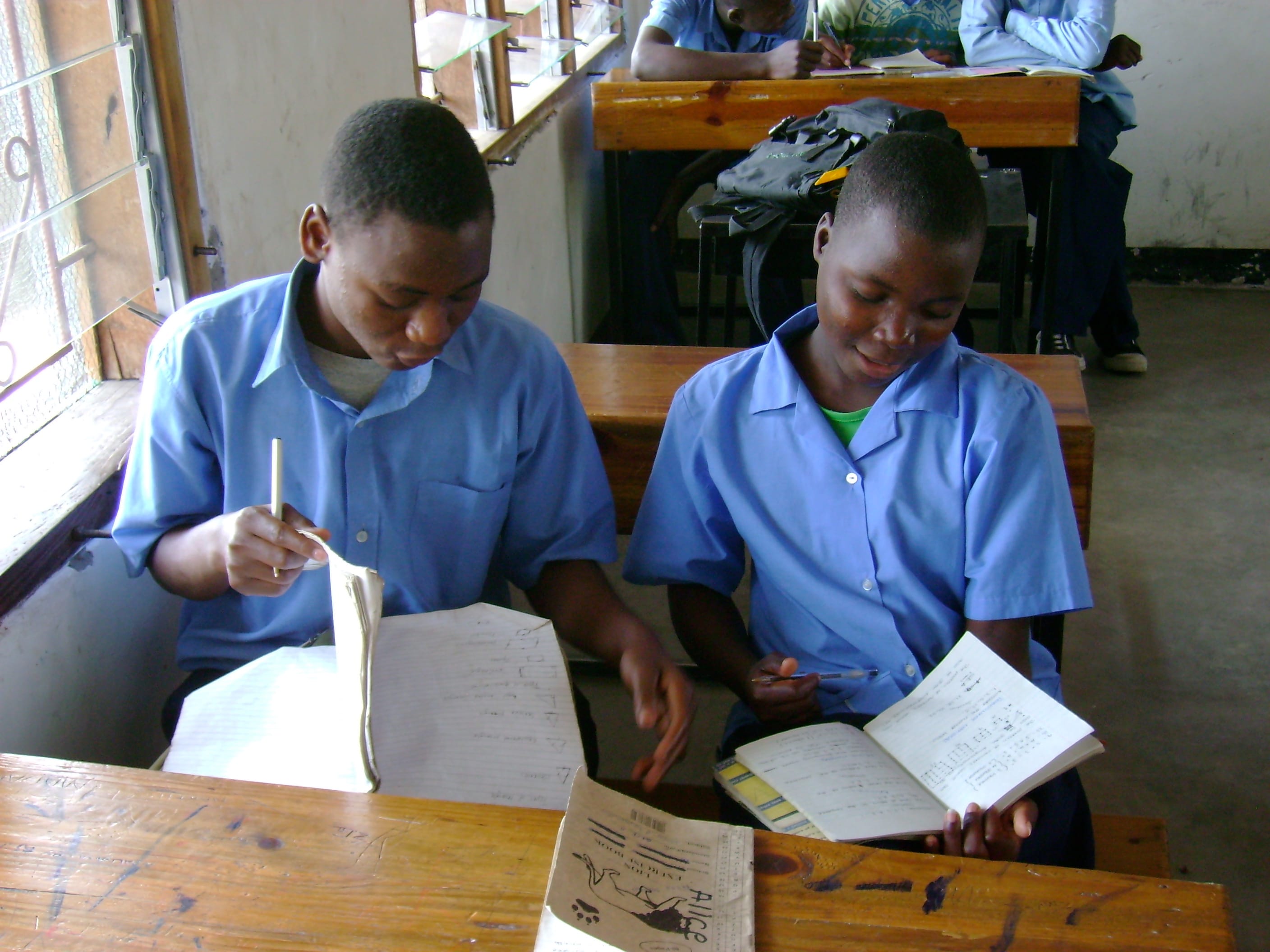 Students review their notebooks at Gracious Secondary School.
Educational Programs
MCV's educational programs improve the primary, secondary, and post-secondary educational opportunities not only for the orphans and vulnerable children of the district but for all willing to learn in the community. MCV's School-to-School provides needed support to government run primary schools. MCV's Gracious Secondary School educates qualifying orphans on scholarship as well as fee paying students. The MCV Technical School offers programs in sewing, carpentry, brick laying, and more. University Scholarships help develop Malawi's future leaders.
Learn more about our Educational Programs
Educational Programs List
---
Partnership Organizational Services
We ensure additional needs of our orphans and their communities are met by partnering with other organizations to provide complimentary services. Our partners provide rehabilitative care for our youngest and most vulnerable orphans, help us educate village communities about the dangers of HIV / AIDS, and fund special projects related to education, leadership development, and food security.
Learn more about our Partners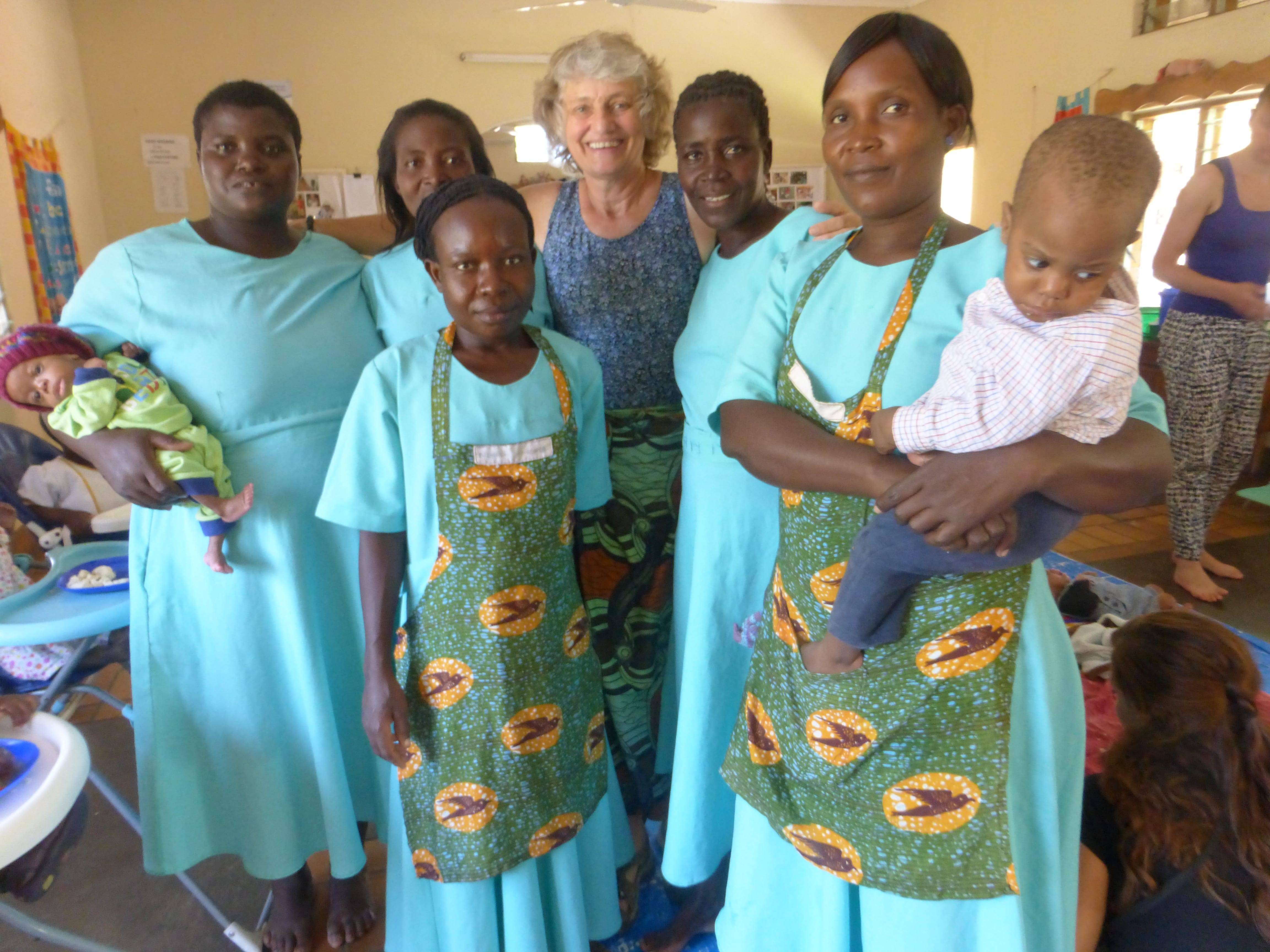 MCV Board Member Mary Pomeroy poses with staff at Open Arms Infant Home located next to MCV's campus.