Enhancing lives through village-based care
Our mission is to enhance the lives of orphans by providing health, social and educational resources in 39 villages along the southwest shore of Lake Malawi.
We achieve our mission by providing village-based care. Orphans and other vulnerable children live with their extended family in the villages surrounding MCV while being supported through a variety of programs.
Learn More About What We Do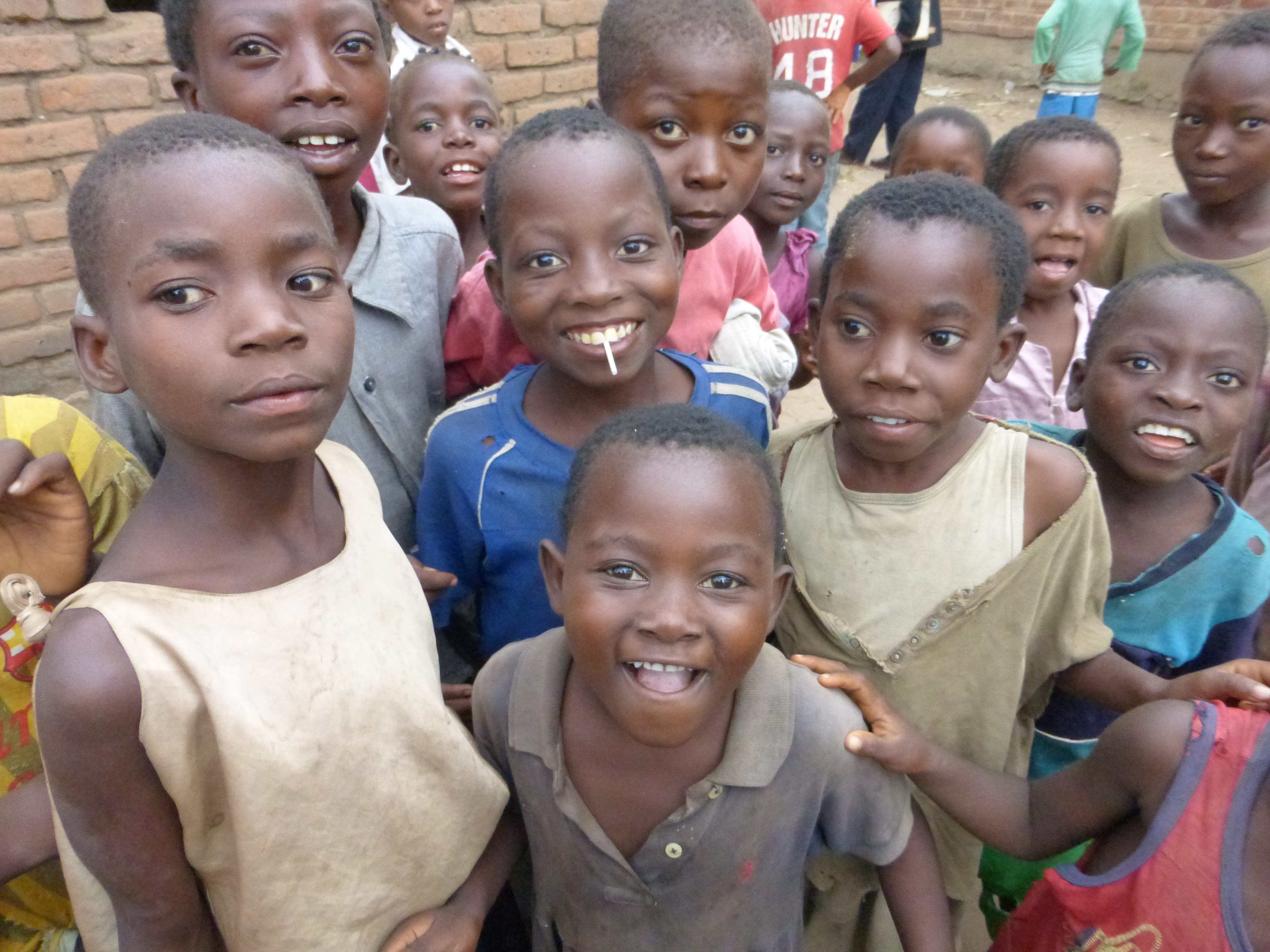 Children smile for the camera during a Fieldwork Team visit to the villages.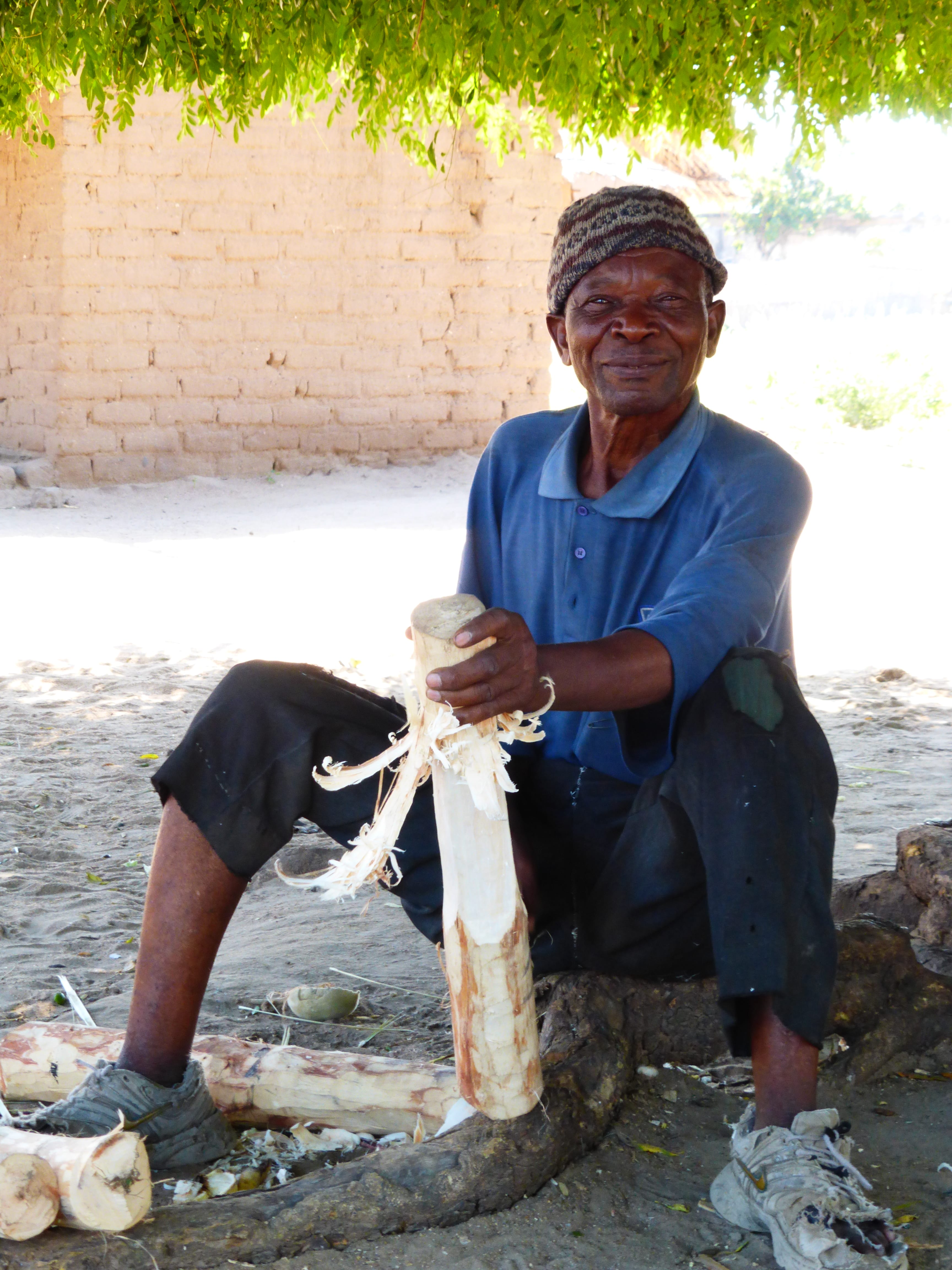 An MCV Village Volunteer shows off his carving skills.
Village Volunteers: the backbone of MCV
Two Malawian volunteers work in each of the 39 villages, acting as MCV's eyes and ears. They are tasked with identifying the orphans and vulnerable children in their village, making sure they are in a caring family and determine what type of assistance the orphaned child and the family needs.
They receive a bicycle, annual bicycle tire tubes, a blue MCV logo shirt, and a small stipend for expenses. Additionally, they receive scheduled training covering topics such as HIV/AID education, child growth and development, recognition of childhood illness, and nutrition.
Learn more about MCV's Village Volunteers
91%
of orphans attend school
12000+
Program "graduates"
Malawian Run
In the spirit of the Peace Corps, MCV is administered and run by Malawians with the help of international friends. MCV is a Malawian organization overseen by a local board of directors and administered by a Malawian staff. Financial support is provided by MCV Foundation Inc. a 501(c)(3) not-for-profit organization run solely by a board of directors.
Learn more about who we are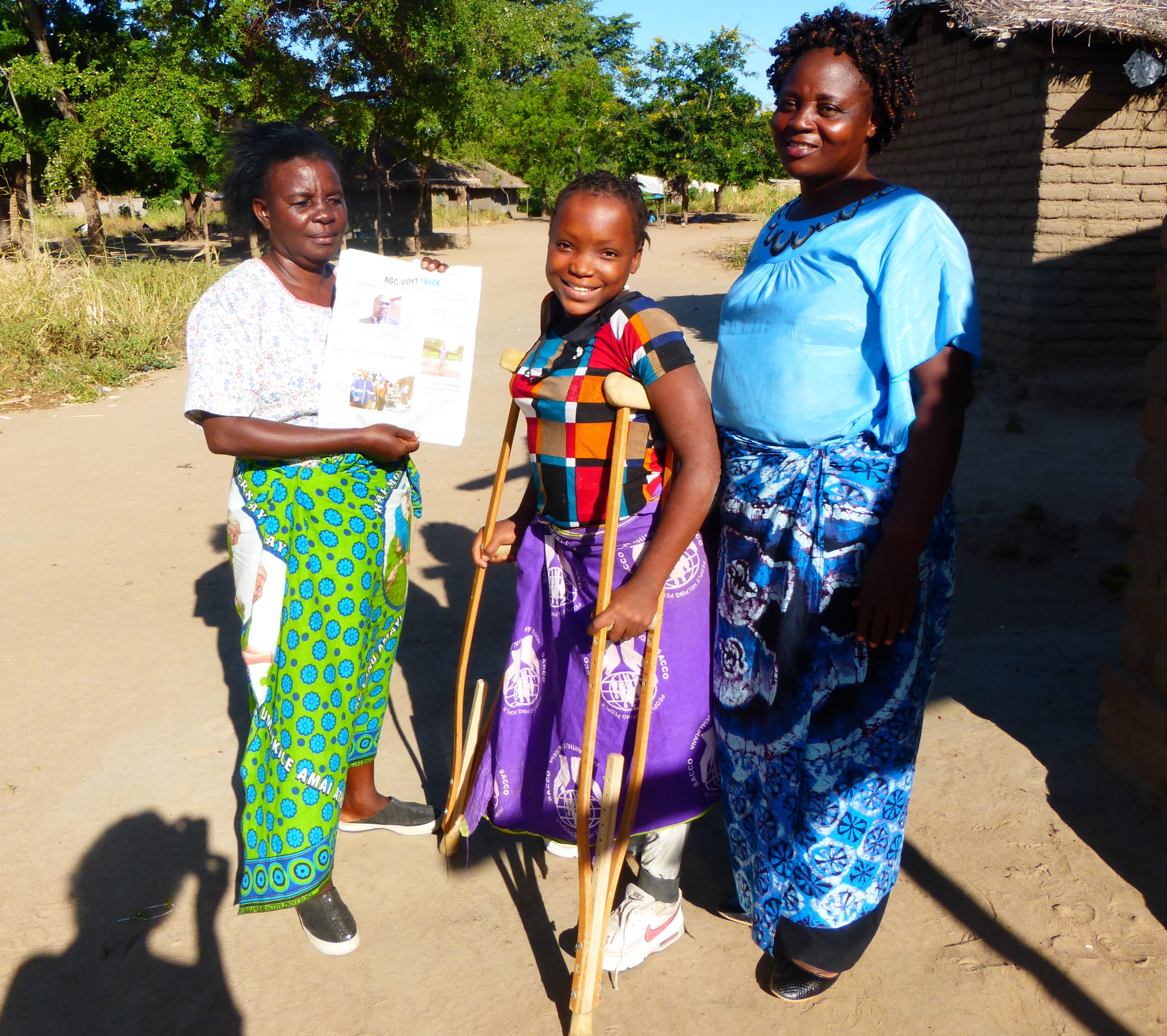 Catherine Shabani (left) and Florence Kondwani (right) have helped to lead MCV fieldwork efforts for over ten years.
Subscribe to Our Newsletter
When you sign up to receive email from Malawi Children's Village, we'll keep you informed with updates, news, and stories from the field.