Missed the 2015 MCV Newsletter in the mail? Read it here on the blog. We'll be sharing other articles from the newsletter on the blog in the coming weeks. Find more newsletter articles here.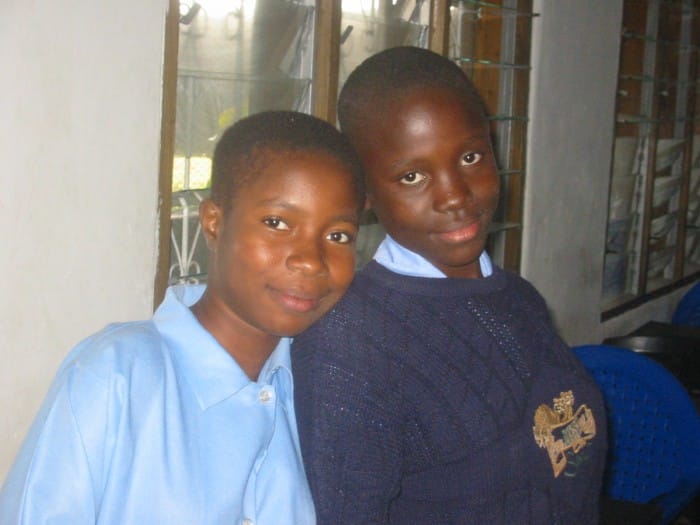 Form One Female students at Gracious
The WE Club (Women's Empowerment) was started June 13, 2013 at MCV's Gracious Secondary School as one of the authorized clubs.  Founders were  Fransisca Chirombo, student, and  Ruth Banda, a former teacher.  The aim of the club is to empower young girls in school to succeed in their education and open them to other possibilities. Mangochi has been one of the districts in Malawi that encouraged early marriages; although the government is now trying to educate people so girls attain higher education before they marry, many still marry at a young age.
The club uses role models through singing, poems, quiz and travel to other schools to inspire girls. This year money was raised (per request of WE Club) for the club to provide extra support to the top 30 girls in the school, as they prepare for the MSCE Exams. The club is providing after school tutors and additional books. One teacher is assigned to follow their academic progress. It is hoped that these efforts will result in more girls qualifying for university.