Rick and Allison Rodriguez decided to ask for donations in lieu of gifts for their recent wedding. MCV would like to thank Rick and Allison as well as their friends and family for their generosity. Below is a brief note from Rick and Allison regarding their decision to ask for contributions to MCV. If you'd like to add gifts to MCV to your wedding registry, we'd be delighted to help you set this up. Please let us know.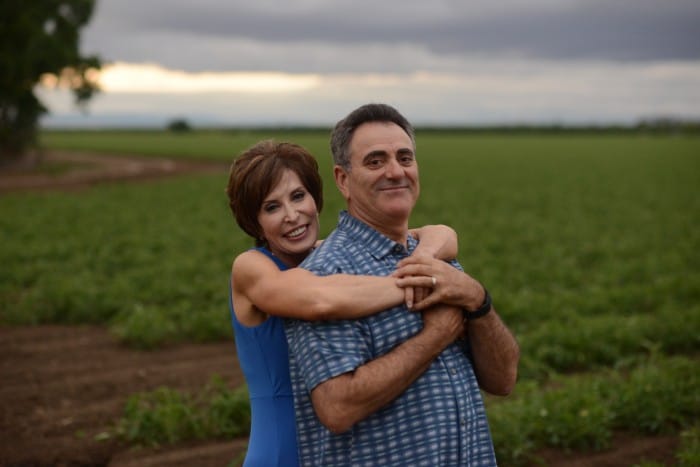 Rick and Allison Rodriguez
When my future wife and I started our wedding plans, we chose to create a day of love, joy and gratitude for our family and friends. As we are an older couple, with adult children and nearing the end of our working lives, our needs are few. Our decision to ask our guests to give to others in need was easy, but to choose what charity to direct them to was very difficult. In the end we chose two organizations, both involving close family friends. Dr Madeline Turner was our inspiration for choosing MCV. An orphan in today's world has few options for survival and fewer yet in Malawi. We wish to express our deepest appreciation to the entire staff at MCV for all they do and hope our donations bring love, joy and make a difference.
Respectfully,
Rick and Allison Rodriguez