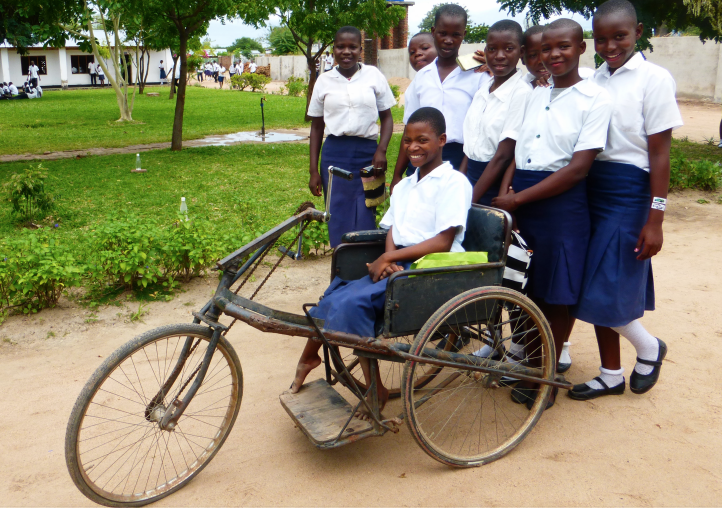 Now in its tenth year, the Special Needs Program is fully integrated into MCV operations. It provides health resources for families with infants/ children (and for the children themselves) to become more mobile to attend school or to participate in family or village activities. At this time there are about 100 families being followed and several hundred have been served in the past. Adaptive equipment is currently being made at the MCV workshop-more than 55 wheelchairs, 100walkers, and 200 chairs have been built! Also, MCV now has it's own weekly Cerebral Palsy clinic.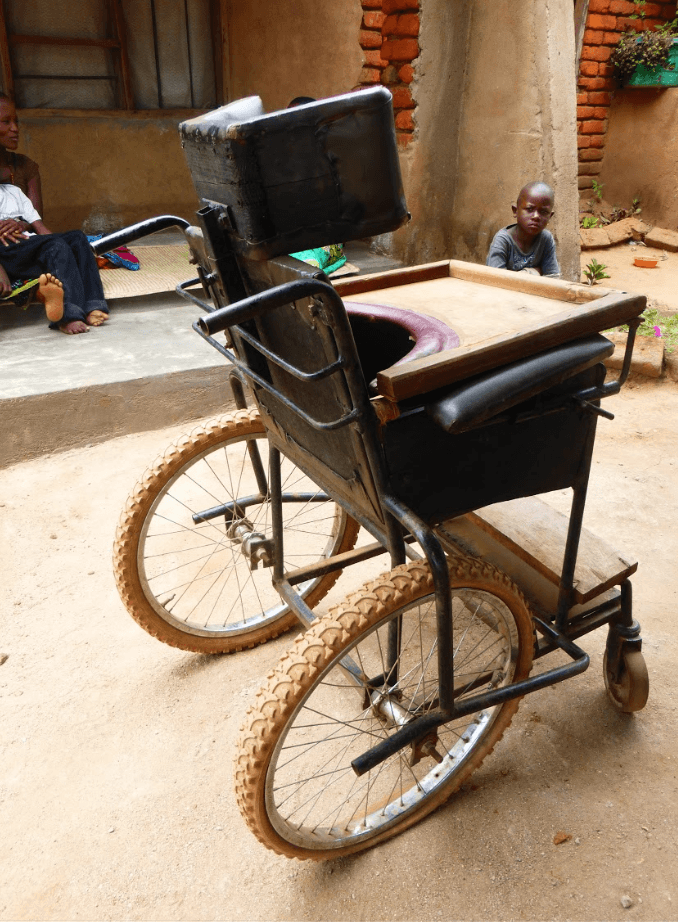 A few lives that have been changed:
–Winnie (post-polio) walked on hands and feet for over 30 years: she now has a wheelchair.
–Benito (age 12), living with a rare neurological condition, has returned to school on an adapted rolling cart, now uses a modified platform cane to take a few steps, and has support at school.
–Mayankho lost his leg to a snake bite, but now has a prosthesis to walk to school and run with friends.
Please visit our 
donation site
 to help support more children with special needs!