"It was one of the greatest trips which we have never had before!"  Exclaimed Macfield Akimu.  He had just returned, with 40 club members, from a day amongst elephants, impala, warthogs, and sable antelope in the Liwonde National Park along the Shire River.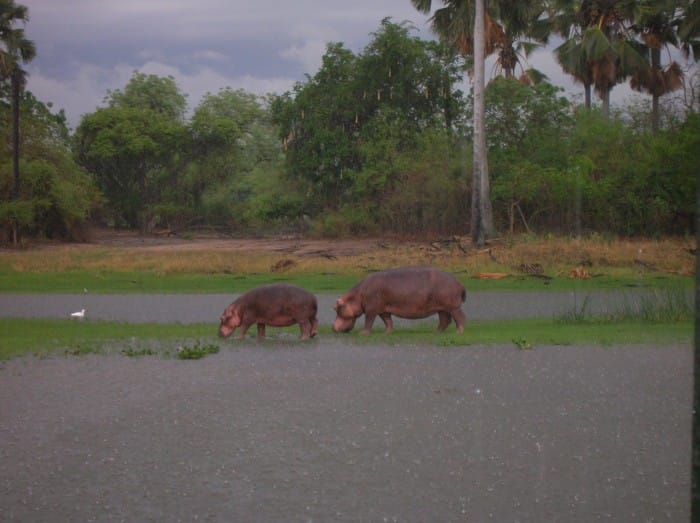 The students were thrilled at being so close to the animals, and further thrilled to be unexpectedly provided with Coke, Fanta and snacks!
Mr. Akimu, a science teacher at Gracious Secondary School at MCV, is the sponsoring teacher of the Nature Science Club, founded in 2011 during a visit from Frances and Tom Vitaglione.  The Nature Science Club has been meeting faithfully for four years, looking at the interrelationships of living creatures in their environments.  The club equipment consists of a pair of binoculars, a few plastic hand lenses, a couple of dog-eared field guides, and some wildlife videos.  There is also a camera with which the attached blurry photos were made during the field trip.
The field trip had the effect of inspiring the students to consider a study of endangered fish in Lake Malawi, and to plan an effort to establish a breeding population.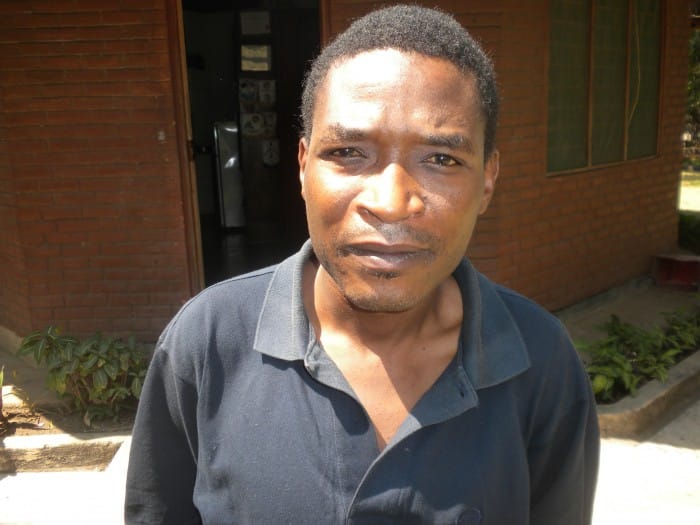 Macfield Akimu is to be congratulated for his faithfulness and energy in keeping the club going in addition to his teaching duties.
Next on his list is adding field guides and binoculars and planning other local field trips.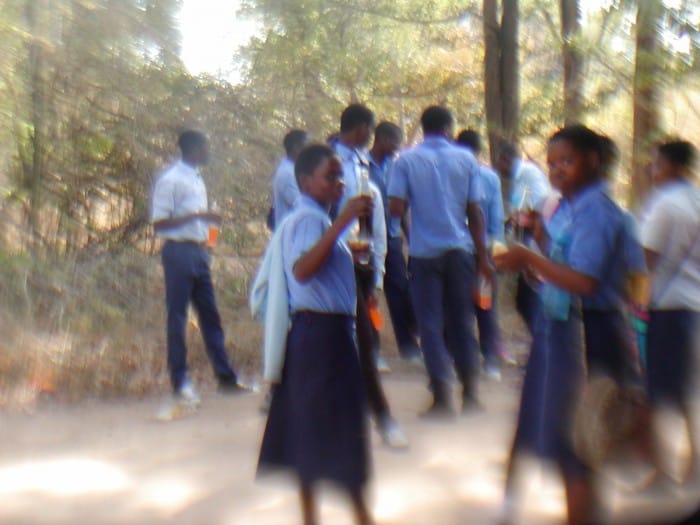 Gracious students in Liwonde Park