Congregation Beth Sholom is hosting Anchorage's annual "Mitzvah Mall."
Mitzvah Mall is a chance to buy a meaningful gift for someone on your holiday list. All vendors are nonprofits organizations and the gifts are donations! MCV is one of the charities.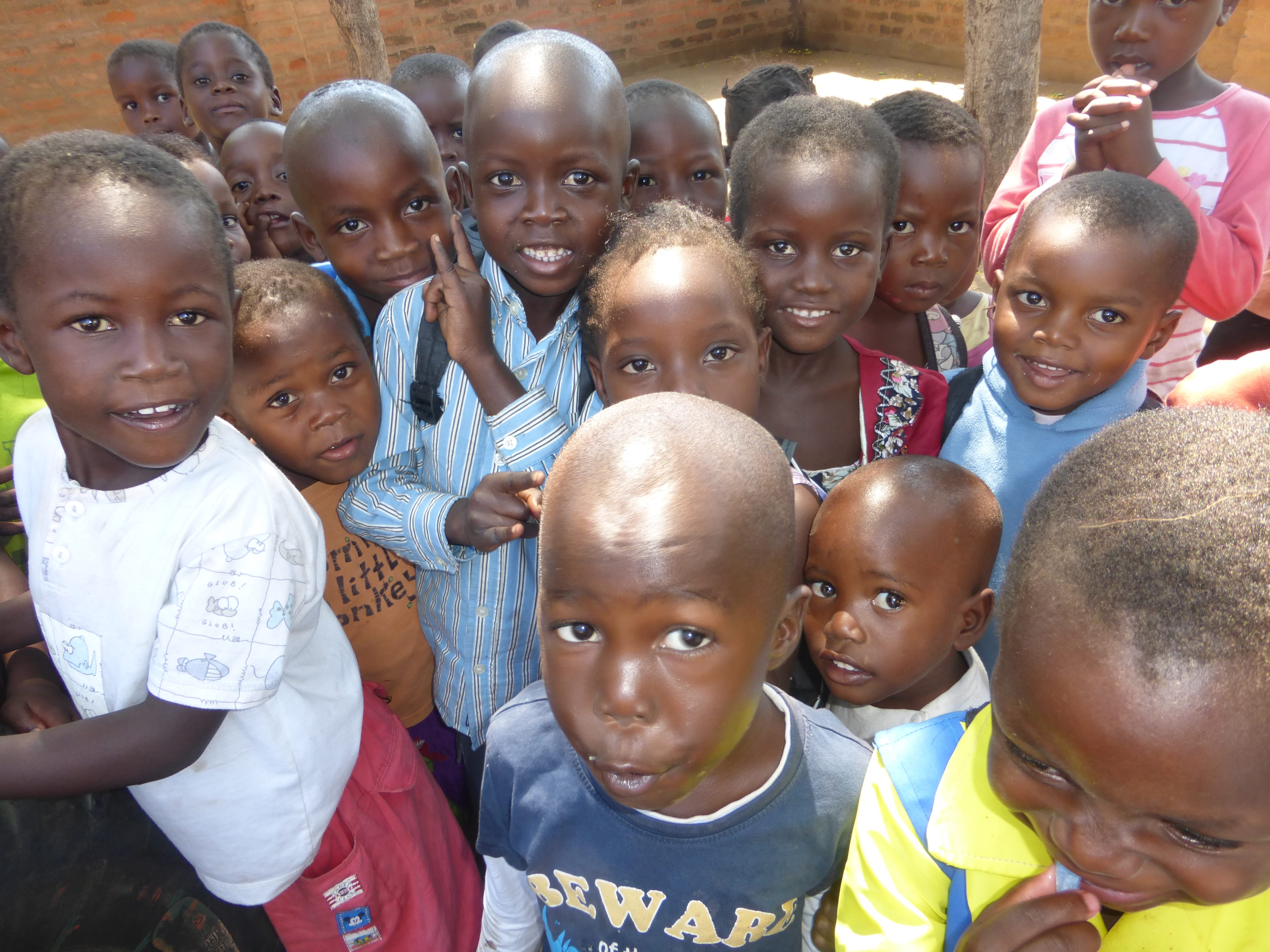 This year the Mall is all virtual from Nov 15-Dec 1! Please visit their website to learn more about the Mall here.
Or donate directly to MCV here.
This Year's Gift Ideas:
$18 can buy a blanket for 3 children
$36 can buy maize to feed an entire family for an entire month
$118 can buy anti-malarial medicine for 100 children.