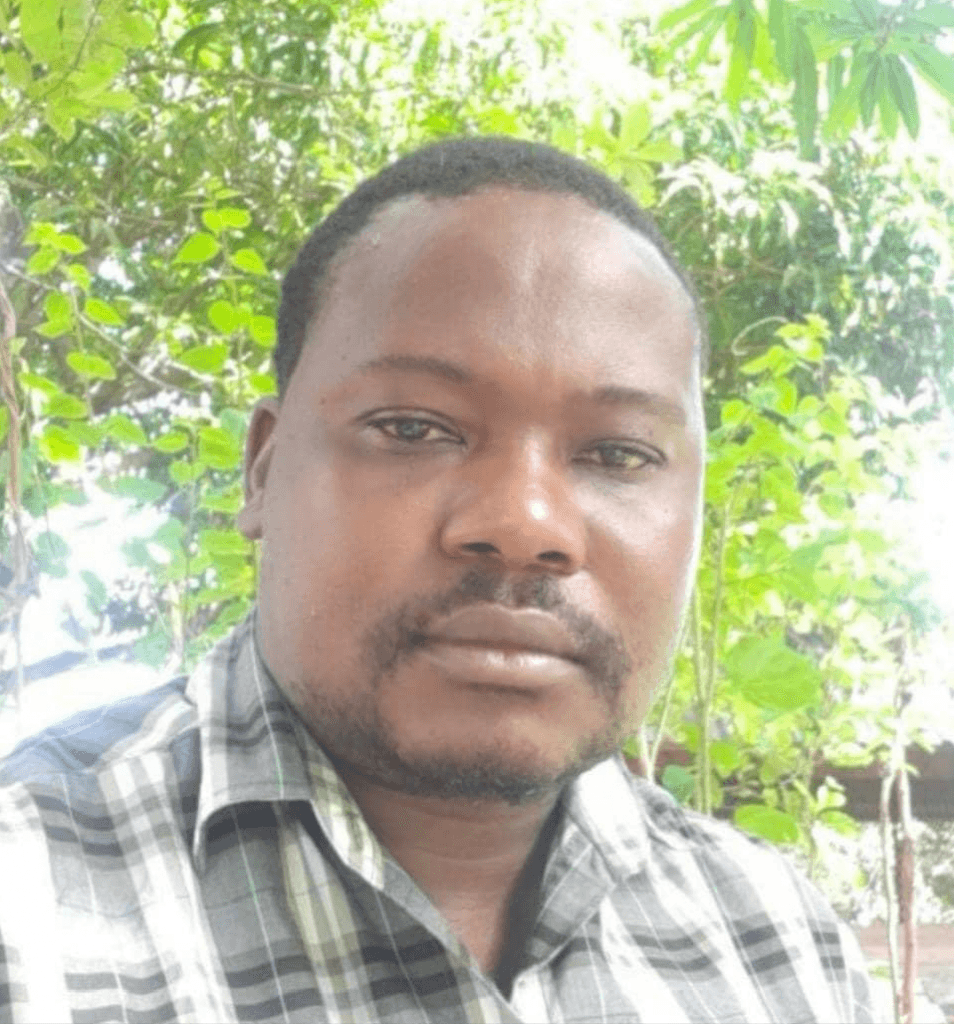 From Vincent: 'I joined the MCV as an Assistant Project Director in June 2015. My job as an Assistant Project Director entail that I;
—Assist in developing and implementing plans and goals for the organization
—Work with the director to coordinate and supervise daily operations
—Undertake staffing responsibilities (hiring, training, evaluating etc.)
—Assist in budgeting.
—Maintain scheduling of events and represent the organization when needed
—Create reports and submit them to the director
My six years I have worked for MCV has been so exciting in so many ways. The project has a very big impact on the community it saves. I have seen (orphans and vulnerable children) OVC attaining Degree and Diploma. I have seen disabled children being able to do thing on their own. A feat which they could not achieve if the project was not there. The different programs that the project has, has also changed the status of the families from where the OVC come from.
My typical week start by formulation of a week work plan together with my team. I have a team of two people, a Health Surveillance Assistant, and Social worker. We work together with Village Coordinators, who are two in each 39 Villages that MCV saves. My duty is to make sure that all necessary
arrangements are made in order to fulfill the work planned. Beside this I also help in the management of the Gracious School and MCV Technical College.

I would like to thank the MCV US foundation for its tireless effort of making sure that funds are available for the running of the project. The biggest challenge is the boarding facility for girls. There is need to build a purpose built structure so that it accommodate more girls both at secondary school and technical college.'