View All Posts
MCV Staff Profile: A Day in the Life of an MCV Social Worker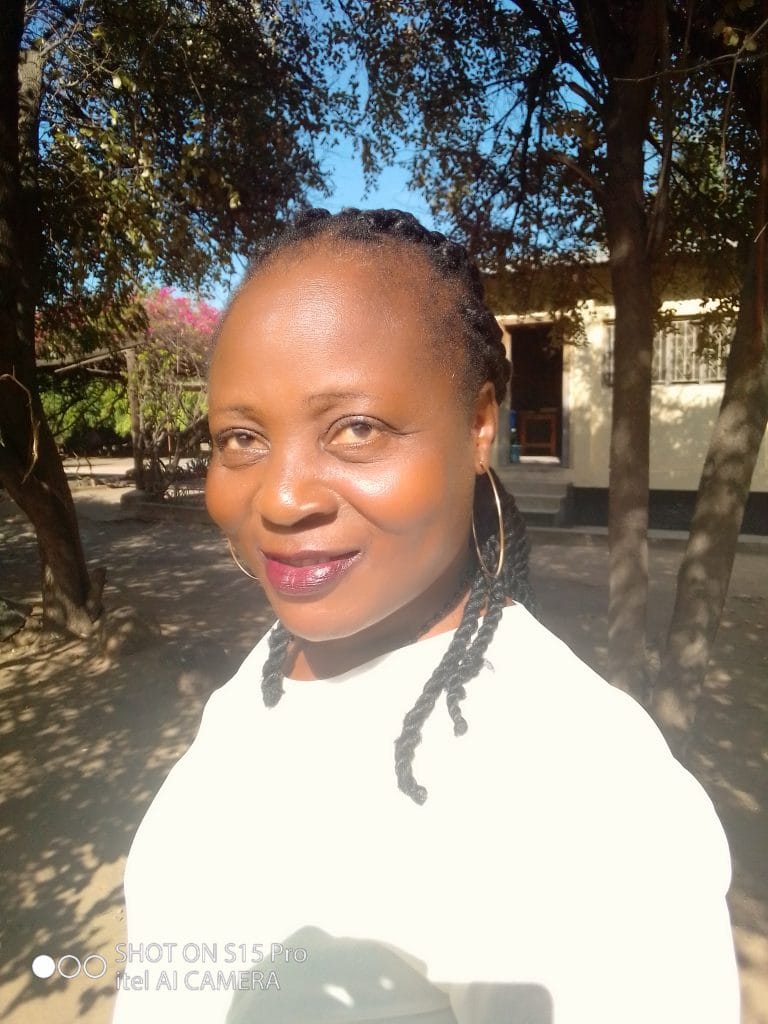 My name is Florence Kondwani working here at MCV as a Social Worker. I plan my work at the office two days a week and go out to the villages three days a week. I like and enjoy my work as it involves working directly to the affected children and families. My activities include the following:
Providing medical services to orphans and vulnerable children together with their guardians to give the voucher/receipts to access medical treatment to the nearest clinic.
Provision of food orphan needs like clothes, blankets, food, shelter uniforms to those going to school.
Psychosocial support through counselling to orphans as well as care givers(guardians)
Conducting meeting with village volunteers once every month to talk about orphan registration, HIV AIDs prevention, Child protection and imparting them with the skills that enable them work properly in their villages.
Child justice to the juveniles who are trouble makers in the village in order to save them from being jailed and making sure that they change their behavior to be good citizens.
Receive reports from village volunteers on the issues from their villages for example:

If a house has a problem and it needs maintenance or it needs to be constructed, I make sure that the office does all necessary work to have the house done.
If a child is being abused, I hold a meeting with all key people in the village to make sure that the child is well protected and lives happily in the society
if there is a family dispute, I go to family and hold a discussion to unite them
This is how my work is done.-Florence
During COVID times, Florence's work has continued and has become even more important to help identify sick families and assist those sick families/orphans with food/supplies.