Mary Pomeroy, a current MCV board member, entered Malawi shortly after the Nighswanders left. Here is the first in a series of her experiences.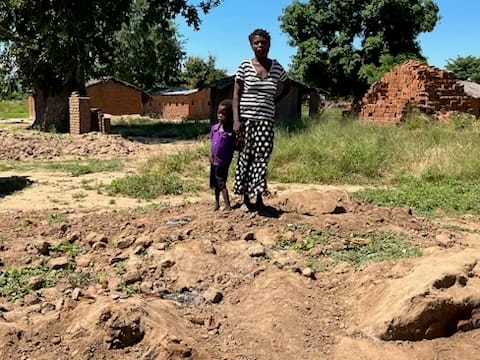 'Cyclone Freddie has settled down, leaving its destruction of homes, flattening of crops and washing out of roads and bridges. The rain has mostly stopped; the sun is drying up the land. The aftermath is more visible now. People here who have "so little", have more of "so little". A quick note via txt to the MCV BOD and those following our blog. There are knocks on our door daily asking for help. It is hard to say no to "nothing". Today in a village there was an "Evacuation Center" with hundreds of families sitting outside under trees, on the front porch and in the surrounding area. Families with no homes are staying there with the Malawian government providing food. They have nothing and are waiting for something.'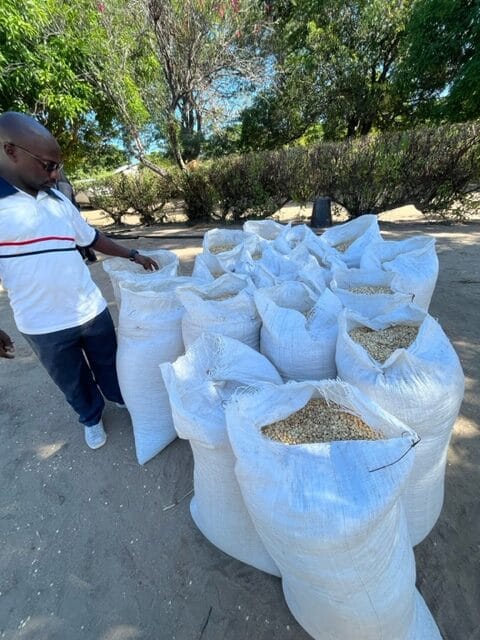 Thank you to our generous donors. To learn more about donating visit our donation page here.