Missed the 2015 MCV Newsletter in the mail? Read it here on the blog. We'll be sharing other articles from the newsletter on the blog in the coming weeks. Find more newsletter articles here.
As longtime donors know, MCV is NOT an orphanage. It is a village- based orphan care project. This means that aside from the infants living temporarily at Open Arms – next to the MCV campus – the orphans and other vulnerable children supported by MCV live with their extended families or other care givers in one of the 38 villages in MCV's catchment area. Our "Village Profiles" series is designed to give our readers a bit of the flavor of each village.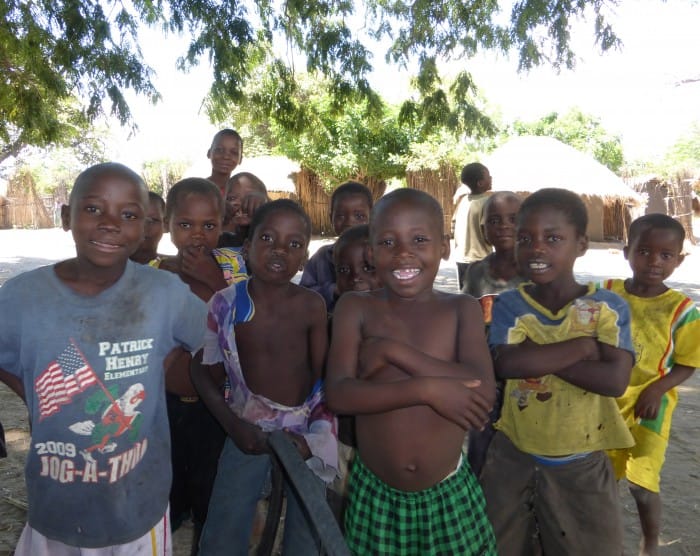 After bumping down a "road" for several kilometers, avoiding the dips  that  might suck up your car, one arrives at the bustling village of Matawere. Walk down the path that winds through maize fields and baobab trees, past goats, cows and chickens, and you'll come to Lake Malawi, where the villagers make their livelihood from subsistence fishing. Children are running around; maize and fish nets are being dried on the dry, dusty ground. Women with pumpkins stacked on their heads are walking down to the main road where they'll sell them. People are friendly and welcoming. There are over 1,200 people living in 331 homes.
Like most local villages in the area, Matawere was devastated by this year's floods. Despite this fact, life in the village goes on. The local village store is full of basic goods: small bags of sugar portioned out, laundry soap, buckets, and packages of biscuits. Bicyclists bump by with other goods for sale on the back of their bikes.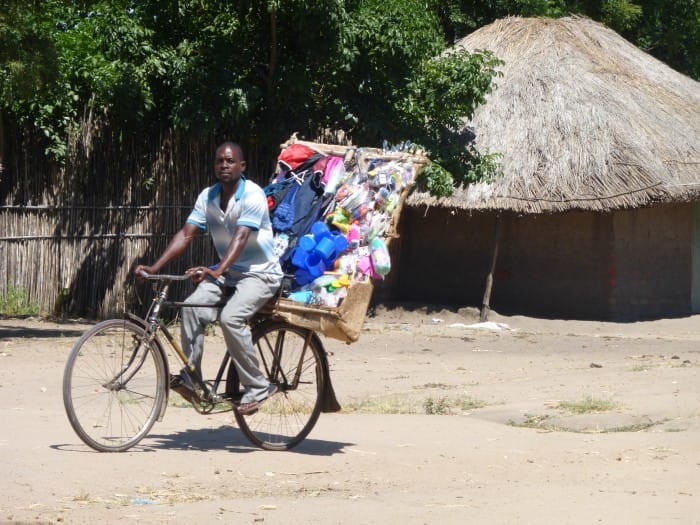 There are 37 households that provide care for 68 orphans in Matawere. Twenty of these children have lost their mothers, 41 their fathers and seven have lost both parents. It is not easy, yet the households that care for the orphans provide them a family.
As in all MCV supported villages, two village volunteers provide a link between these households and MCV staff. They help coordinate care for the children when they are sick, let staff know which households are in need of school uniforms, blankets, and other resources, and encourage children to attend Semama Primary School down the road. There is a rhythm in this village that is always steady, and thanks to MCV, the care of orphans and vulnerable children have joined this steady rhythm.