Two days ago, the first death from COVID19 was reported in Malawi. It will not be an easy fight with less than 30 ICU beds for 18million people but the country known as 'the warm heart of Africa' can and will make it.
MCV has started to prepare with increased hand hygiene, education, and even making masks. The Sewing Club at MCV is making these for staff and families.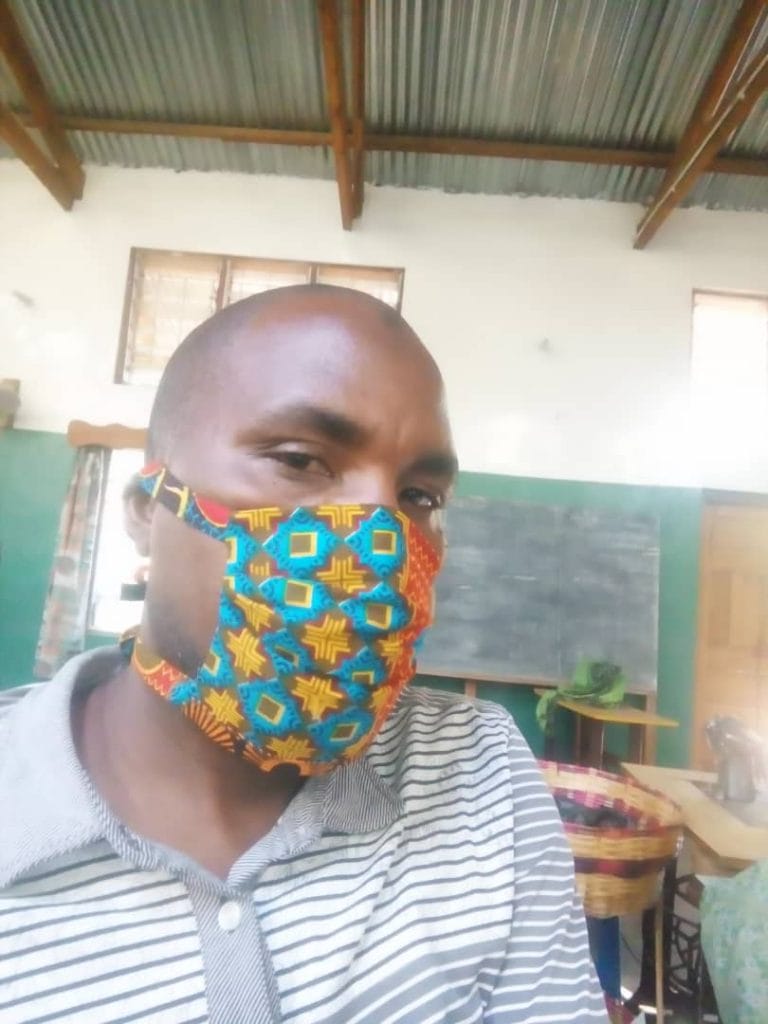 We are in constant communication with MCV directors and will be providing anything we can to help.