By: Felix Semu
The irrigation program as of now has more than 600 farmers with 37 irrigation sites. The
irrigation program continues to register new beneficiaries. At the beginning of the year we had
572 direct beneficiaries and now we have 630 direct beneficiaries with an average of six
household members. The 21 irrigation sites are near the lake and the other 16 are away from the
lake. The very successful irrigation sites are self sustaining. The project has shown positive
progress depending on both harvested and current crops stand for the farmers. We managed to purchase treadle pumps and irrigation farm supplies as shown in the pictures. Farmers have received irrigation supplies (chemicals, seeds and fertilizers) for the 2022 irrigation season. Thanks to our supporters for the continuous support to the project.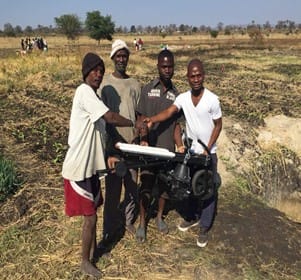 Current Crops:
Our farmers have different types of crops ranging from corn, tomatoes, onions, cabbages, different leaf vegetables and other crops. The crops are for both consumption and for sale. Crops meant for sale are sold at the field and in different markets to the local vendors.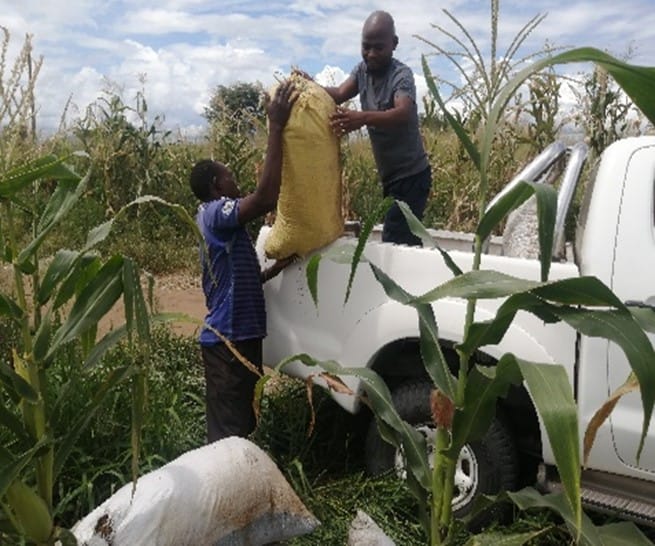 Program Impact:
The program continues to transform the lives of many vulnerable families through the provision of sustainable means of livelihood. Many families are able to meet all the three aspects of food security. Through the income generated after selling some of the harvest, families are able to support their children's education as a result the communities are able to have responsible citizens who can contribute to their community development. Farmers are able to have good living conditions, such as iron sheet thatched houses, from the benefits realized from the irrigation program.
Thank you to all of our generous donors. To donate, click here.