Creating Future Leaders
MCV's educational programs help to develop the future leaders of Malawi. Thanks to our school support and university scholarships, many of our program graduates are already making this vision a reality today by serving as teachers, NGO Administrators, and business professionals in the community.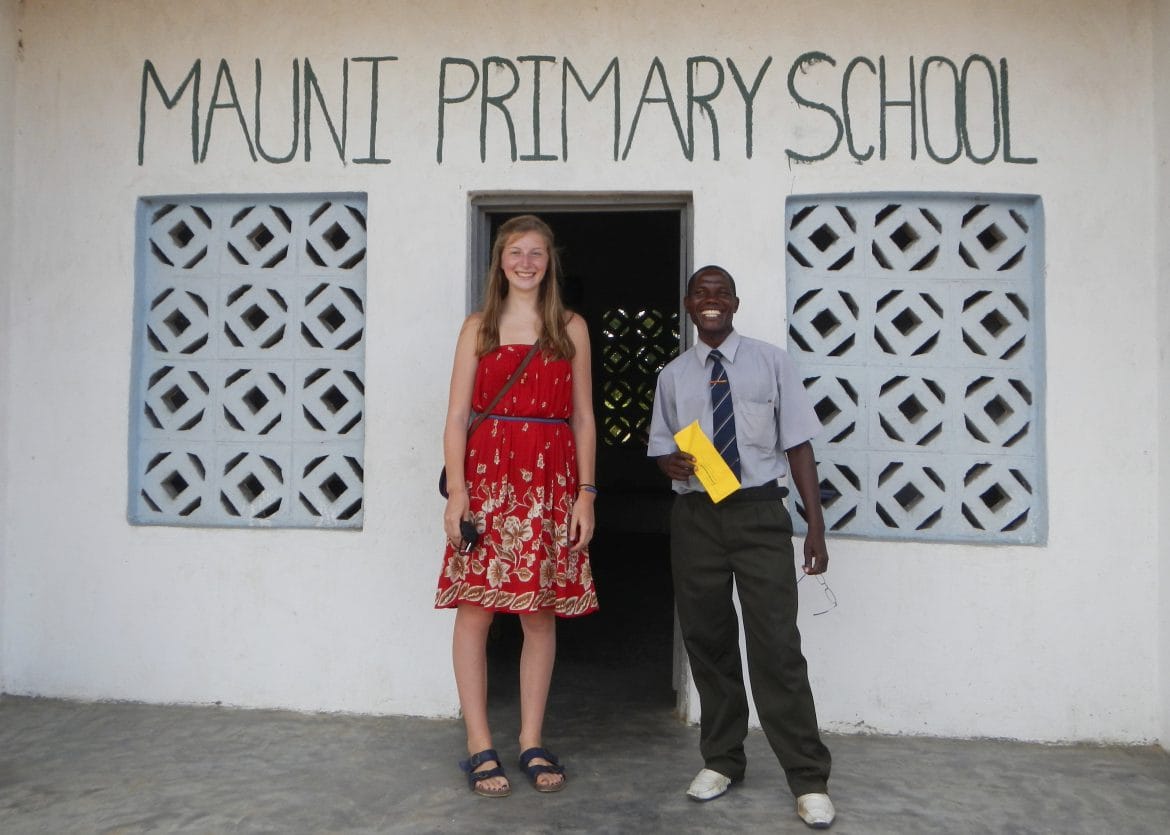 School-to-School Program
Government primary schools in Malawi are poorly resourced. They have dedicated teachers and eager students, but many do not have desks, books, pencils and paper or adequate classroom space. Class sizes and reach 100 primary students for one teacher. Simple problems such as the absence of pit latrine bathrooms discourage attendance – especially for girls.
As part of MCV's School-to-School Program US primary schools partner with one of the primary schools in MCV's area. To date six of these schools have US partners. The US partners raise money by a variety of means: bake sales, hosting an African auction night, selling African style Christmas cards, etc. Most of these US schools have used this experience to add to their geography curriculum and many have developed a correspondence program for the students to write to one another. US partner schools have raised money for pit latrines, desks and benches, books, and even additional classroom school blocks.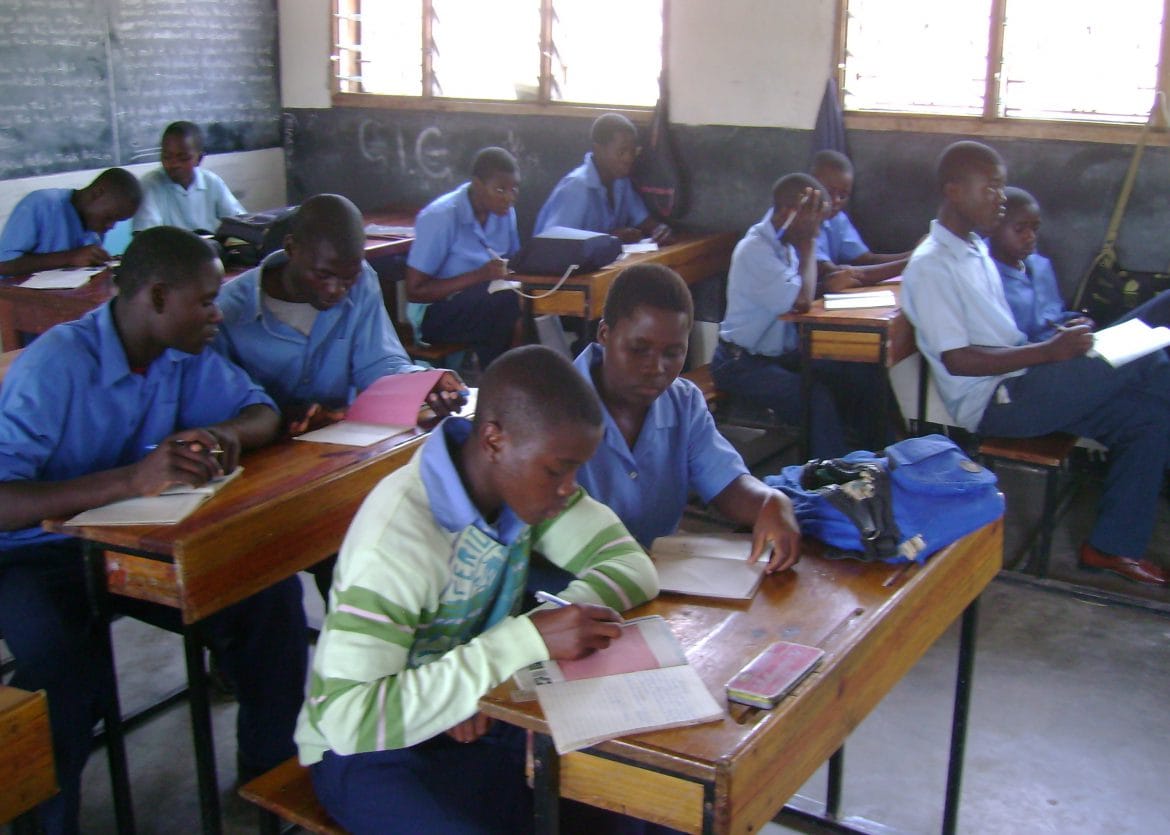 Gracious Secondary School
Secondary schools in Malawi are primarily private. Tuition is beyond the means of many families and the quality of many of the schools is poor. Gracious Secondary School was established in 2006 with three main goals in mind: to provide a high quality education to MCV's sponsored orphans and vulnerable children, to improve the long term financial sustainability of MCV through the collection of school fees, and to establish one of the best schools in Malawi.
Gracious, which has now been in operation for over a decade, has exceeded expectations. Gracious, a member of the Independent Schools Association of Malawi (ISAMA), educates fee paying students from the community as well as orphans and other vulnerable children who attend the school on scholarship. MCV currently provides tuition, lunch fees, and school materials for approximately 125 orphans. Students follow the national curriculum and are educated in such subjects as English, Mathematics, Chemistry, Biology, Agriculture, Social Studies, History, and Chichewa (Malawi's national language). With the exception of Chichewa, all instruction is done in English, as is the case in all of Malawi's secondary schools. Students take the Malawi School Certificate of Education (MSCE) Exam at the conclusion of their four years. Gracious students' exam pass rate far exceeds the national average. In 2015 86% of Gracious students passed compared to a 55% national pass rate.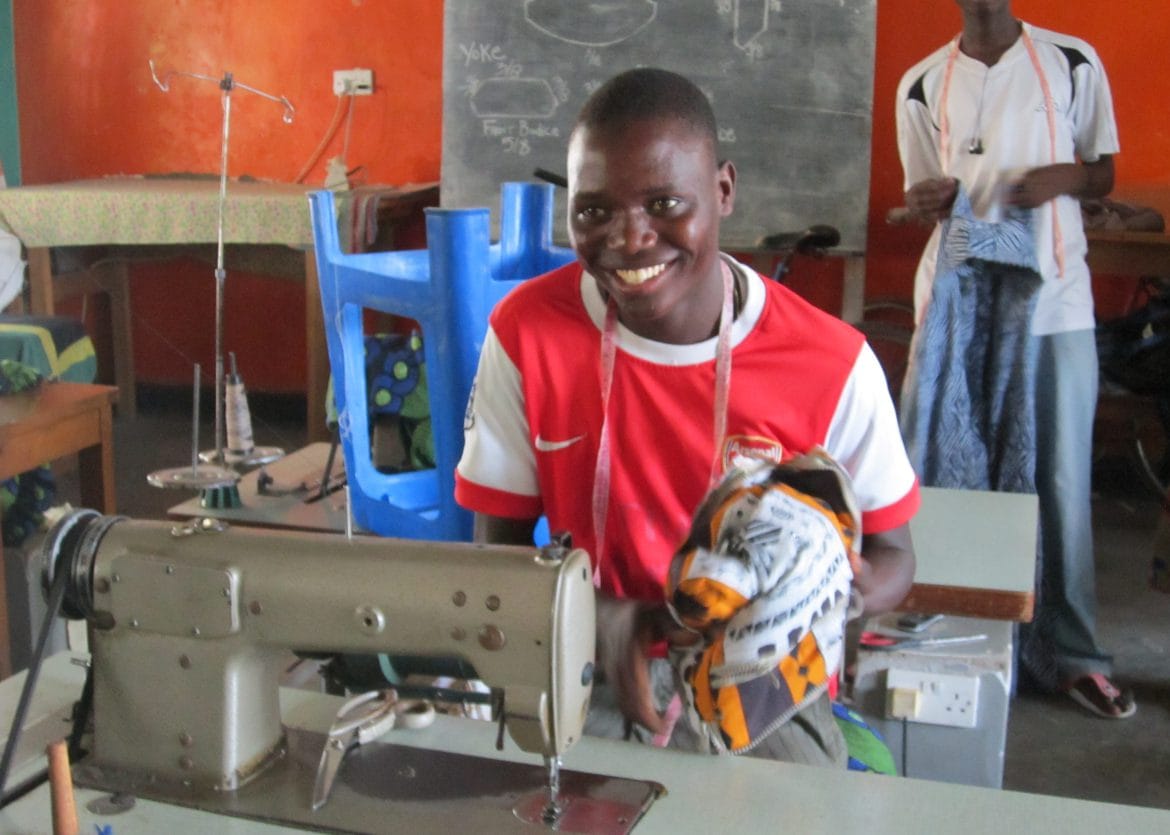 Technical School
Most students who graduate from secondary school do not qualify for the competitive national universities and other post-secondary educational options are limited. In order to develop economic stability, even if they continue to live in the village, they need a practical skill. The MCV Technical School trains paying students and sponsored orphans in trades such as bricklaying, carpentry, mechanics, and sewing. The school has also generated income for the program from both tuition as well as the selling of products from the carpentry and sewing programs.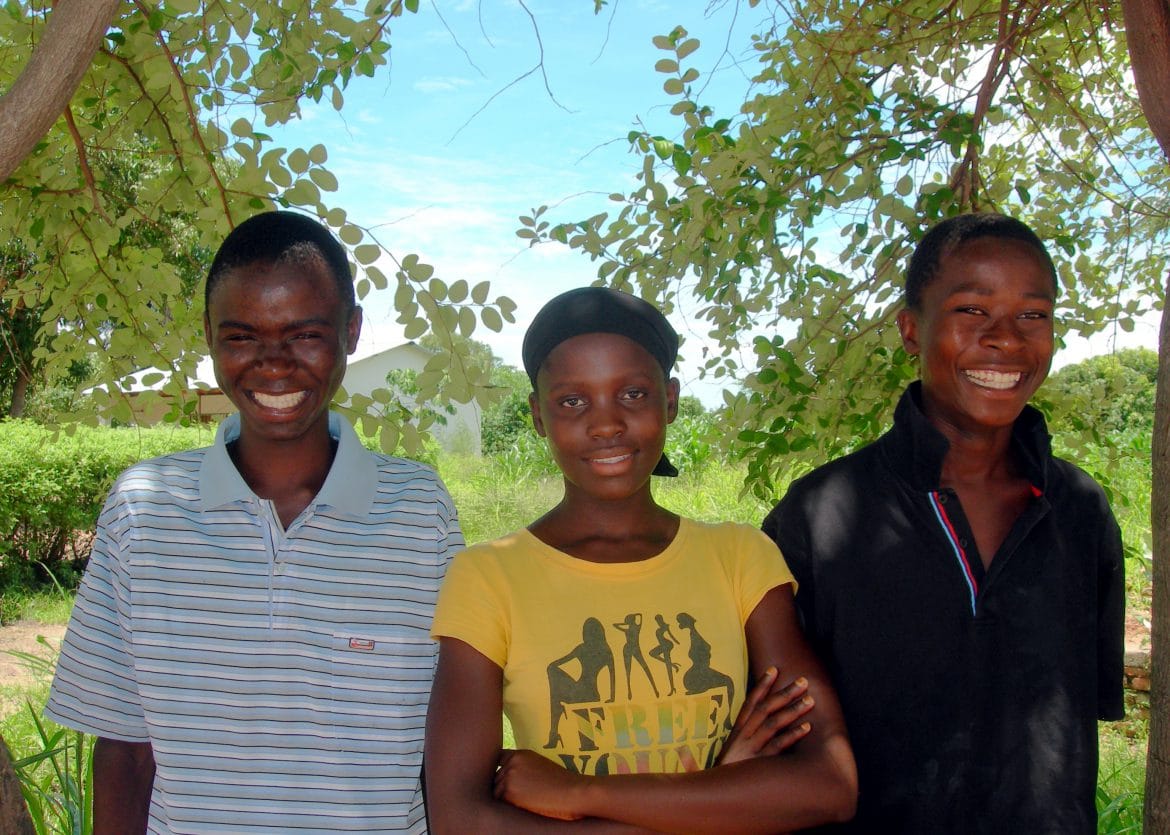 University Scholarship
MCV is proud of several of its orphan graduates who have excelled at secondary school, going on to earn entry into one of Malawi's competitive universities. Thanks to generous donors MCV's Scholarship Program has been able to sponsor several of our promising future leaders as they earn university degrees in education, environmental studies and agriculture, healthcare, mathematics, and other subjects. Scholarship recipients are selected through an official application with preference being given to students who have been actively involved with MCV and "pay back" through volunteer work with the organization such as teaching and tutoring younger students.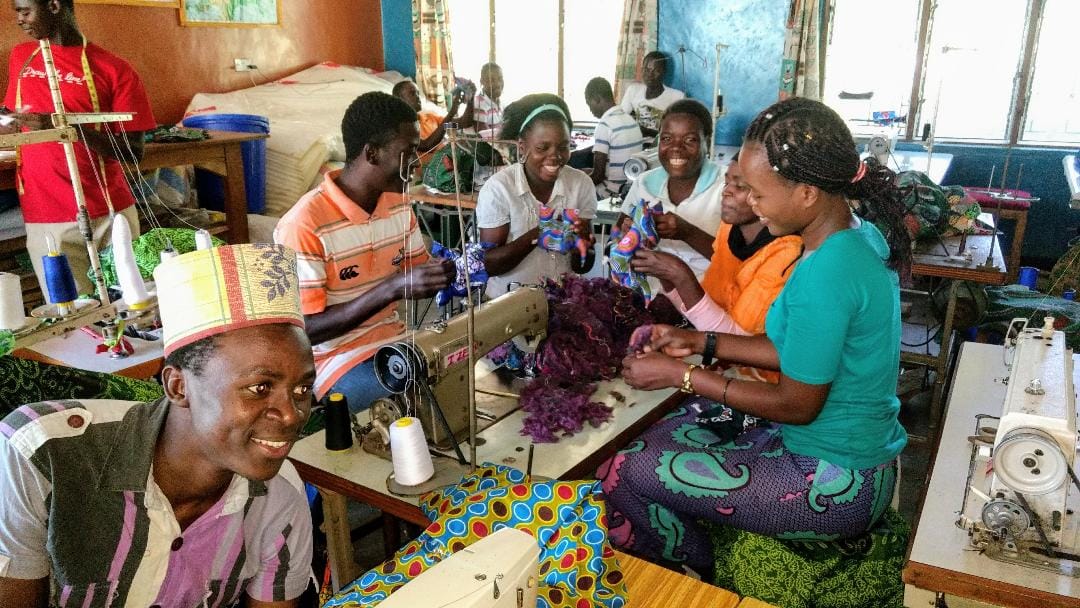 Sewing Training Program
The Sewing Project is a training program at MCV that was started in 2002 by Nettie Graulich. This technical program focuses on teaching students both fashion design and/or tailoring.  More than 30 graduates are working as fully trained tailors and are able to support their families!
This project also produces work clothing for local companies and school uniforms, which provides income for MCV and the students. In the past few years, the project has started making handicrafts from local colorful fabrics that are sold in the on-site shop.
The sewing program is at MCV, but financially it is totally independent. The production sustains the training program and wages. Donations help us take care of all the extras for the kids and their families, food, housing, medical care, and transportation.
To learn more, please see this year and previous year reports at: http://malawichildrensvillage.org/category/sewing/