Dispatch #4 from board members, Tom and Ruth Nighswander, who arrived in Malawi two weeks ago.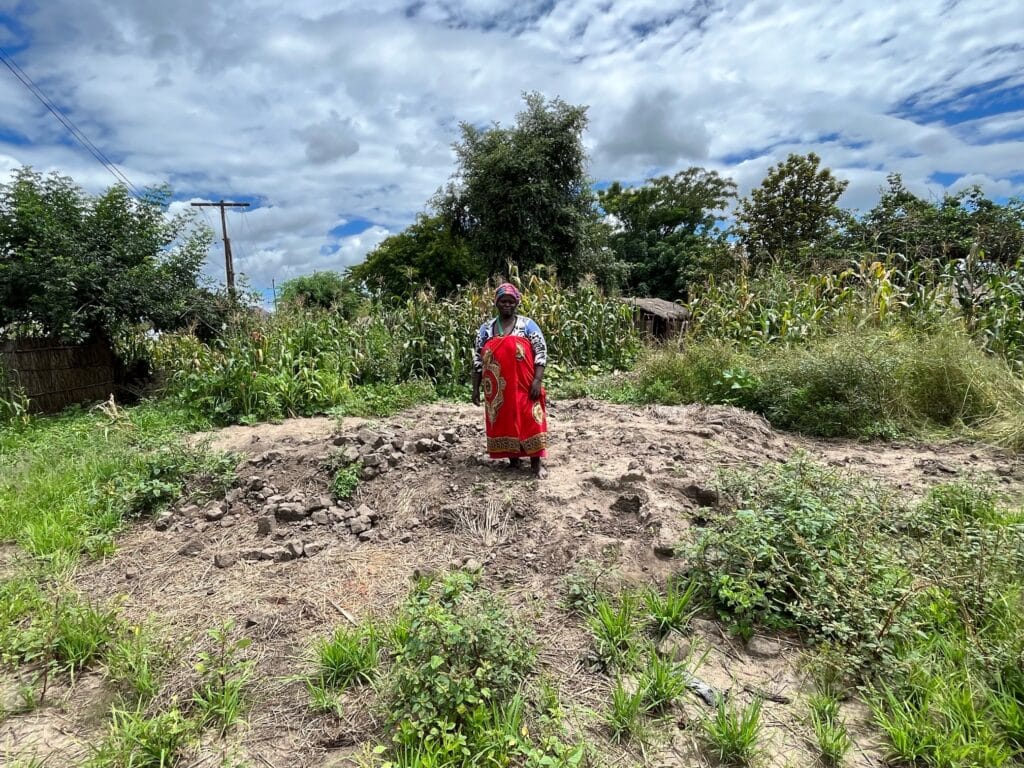 'This was day three of the distribution. And yesterday, the MCV truck took supplies and several staff members to a distant village not within walking distance. They got stuck in the mud. Fortunately, there was a tractor from a local company that was able to pull the truck from the ruck up to the distant village.
Today's distribution was to the second tier group of disaster families. They lived in homes which were damaged enough that they will need to be torn down. However, they are suitable enough to temporarily house the orphan and the family caregiving for the orphans. They received the same supplies as the first group except that 25 kilo bag will be shared by two families.
Tomorrow will be distribution to the final tier; group of villagers/caregivers who houses are standing, but need roof repairs, mainly plastic sheeting.'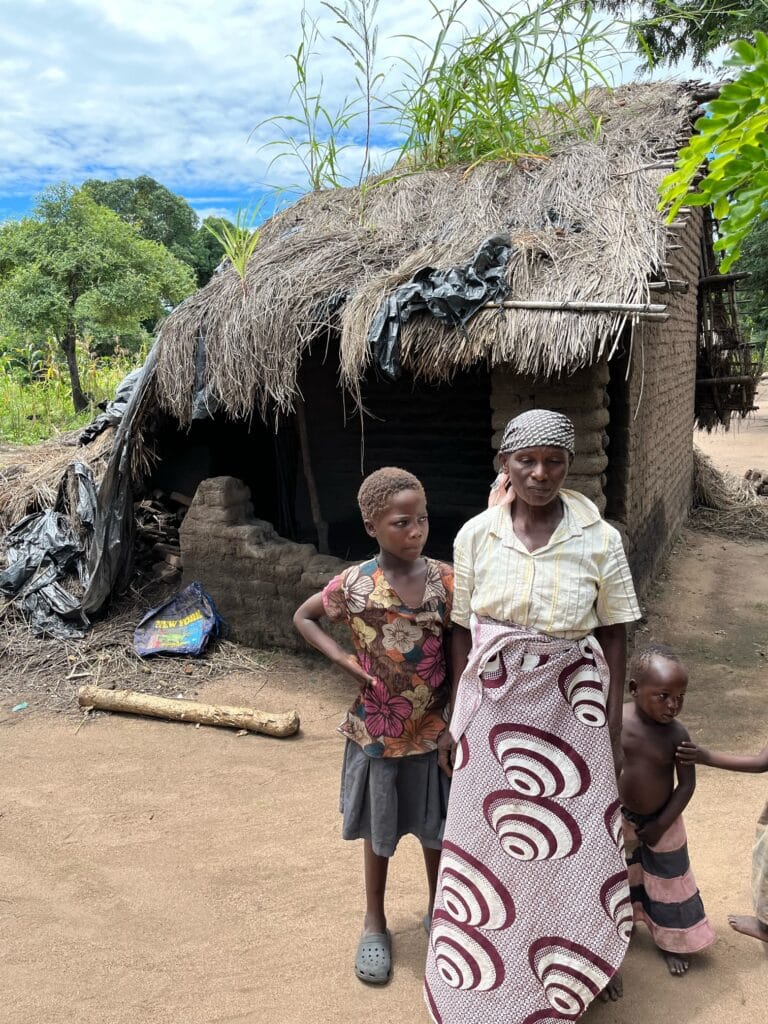 If you are interested in donating or learning more, visit our donation page here.