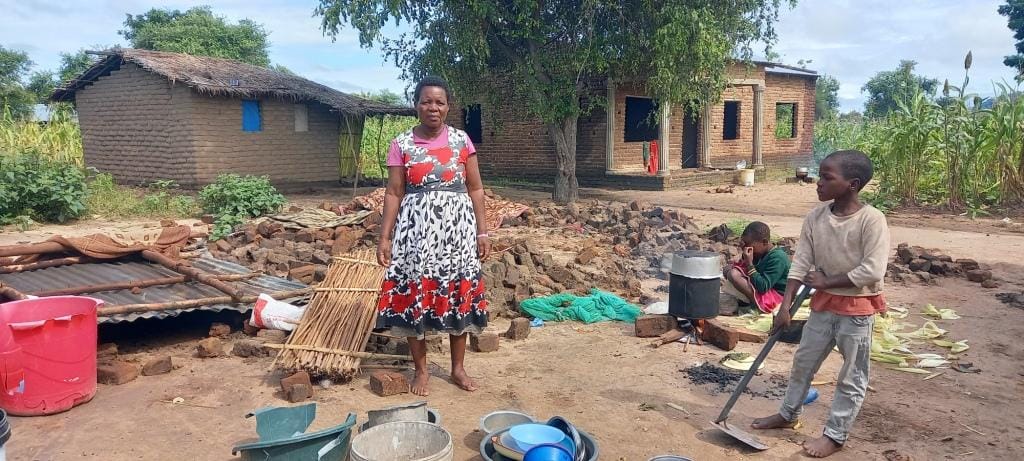 Malawi has experienced several cyclones over the past few years however this year's cyclone (Freddy) has brought misery that the nation will never forget. All 39 villages of MCV catchment area have been affected but with varying degree. Some villages have more than a 100 houses demolished while some had only a few houses.
The MCV response has been quick and well-coordinated. An initial $10,000 was sent last week and has already been used ($8000 on food supplies, and $2000 on housing supplies).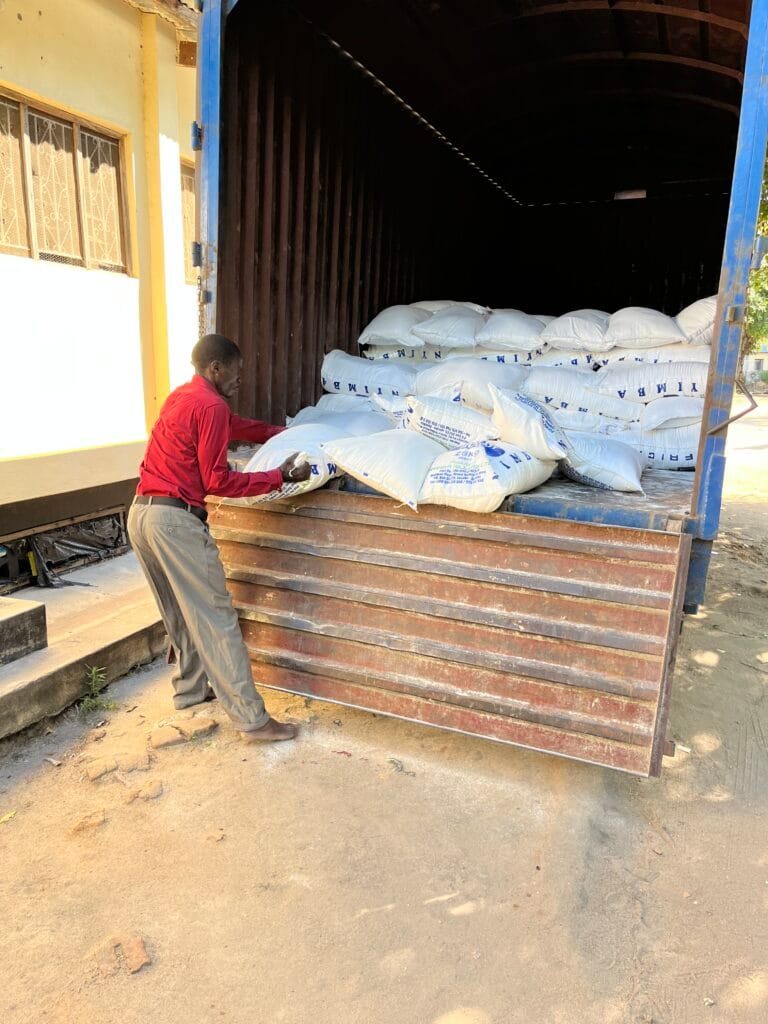 MCV is ready to build homes and purchase more food. Your donations mean a lot and will go a long ways with MCV's dedicated staff.  Please donate by following this link.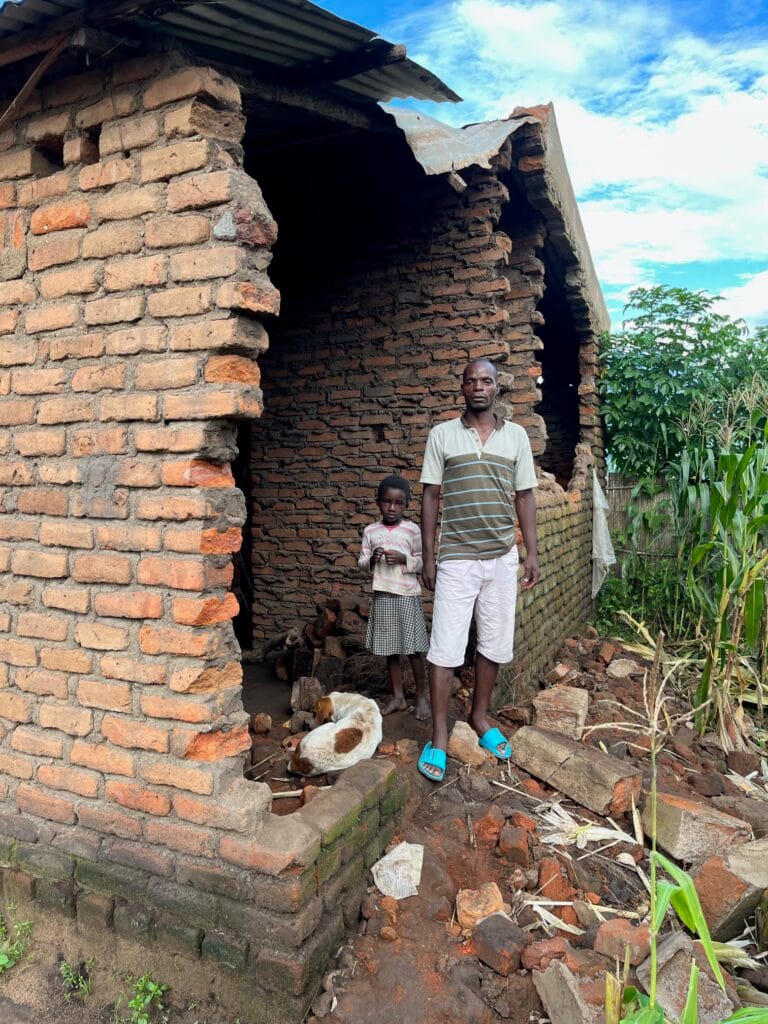 Long term Board Members of Malawi Children's Village, Tom and Ruth Nighswander, arrived in Malawi last week. They have been sending updates-here is the first. Watch the blog for more to come.
Dispatch from MCV 1: 'We arrived last night in Malawi after dark, a country we first visited 57 years ago as Peace Corp Volunteers- a place known as the "Warm  Heart of Africa" because of the people.
We knew this was going to be different from the numerous trips we have made over the last 23 years. Cyclone Freddy hit Malawi with devastating wind and rains 8 days ago and it was raining when we arrived. It would be a disaster assistance visit. We packed differently…this time there were solar lights (I am writing by one now), solar chargers, waterproof boots, and chlorine tablets (They are in the midst of a cholera epidemic).
At 6am I went down to Lake Malawi to see the water level and walking along was our old friend Victor who lives in one of the MCV covered villages just behind our cottage. I asked him to walk me through his village to see what damage had been done. With a swarm of a dozen + kids, under 4 , all trying to hold my hand, we stated to walk.
It  was devastating !!
Scattered though the village were sun- dried brick homes, some completely destroyed or beyond repair, others which would have been sturdy ,fire brick built homes with metal roofs , missing whole walls because of failed foundations. What remained of blankets and modest clothes were lying on the remaining roofs or hanging up to dry. Some were missing utensils and all clothing due to the rushing water which swiftly took it all away. We walked through only a small portion of the village and returned home.
Reflecting on what I just saw, which was a small portion of just one of the 39 villages covered by MCV, was extremely difficult. When I told Ruth what I saw, I could barely get through a sentence without being overwhelmed with emotion. An hour later, we were off to Mangochi with Felix, our director, for additional supplies.  Our next step will be assisting with distribution of sorely needed supplies and food.'
More to come….