OUR MISSION & VISION
Our mission is to enhance the lives of orphans by providing health, social and educational resources in 39 villages along the southwest shore of Lake Malawi.
We support orphans from birth to adulthood providing, shelter, food, safety, health care and education until they can live independent healthy lives. With assistance from their extended families, villages, and communities we currently serve over 2,000 orphans.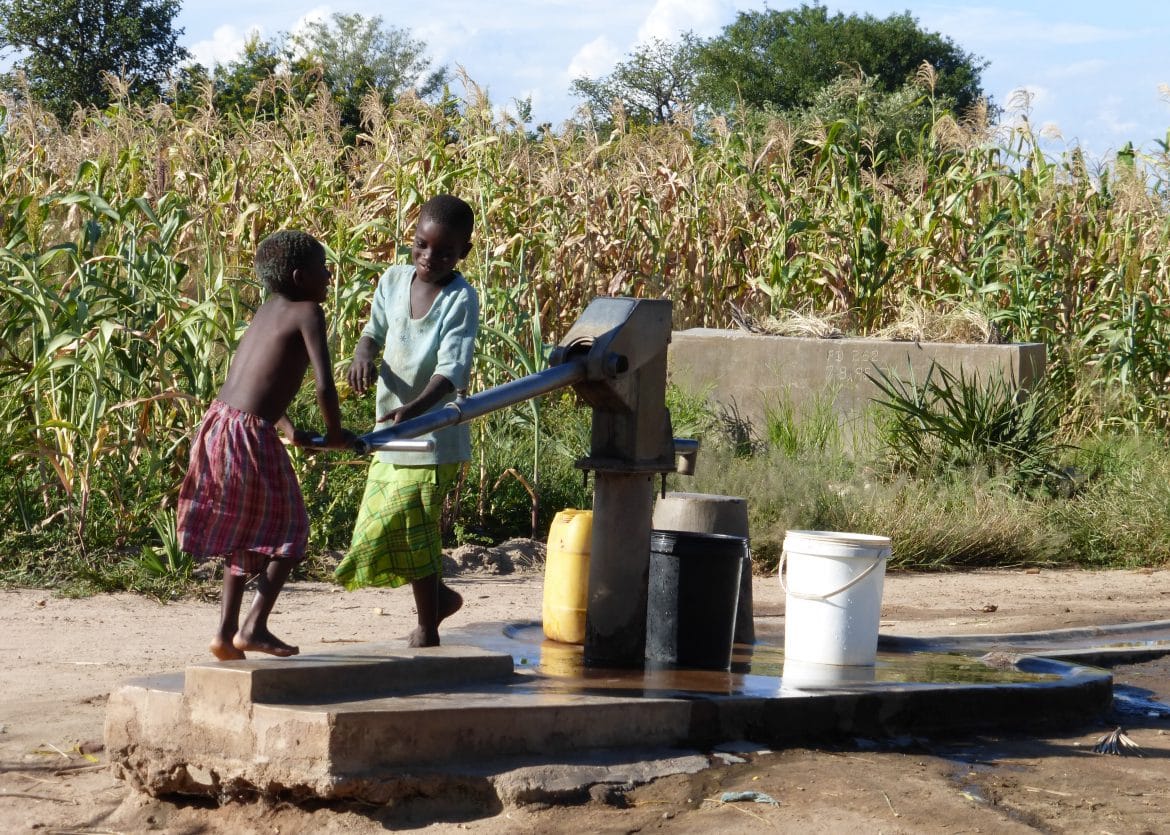 Where We Work
Malawi is known as the "Warm Heart of Africa" primarily due to the incredibly gracious and kind people, vibrant culture and stunning landscape. Yet, in this beautiful landlocked country in south central Africa, life can be a daily struggle. Malawi is consistently ranked as one of the poorest countries in the world with more than half of the country's population living on less than $1.25 per day.
MCV is located in Mangochi district at the southern end of Lake Malawi. While a strikingly beautiful area, Mangochi district has been decimated by HIV/AIDS and its effects. This, coupled with poverty, environmental concerns and severe lack of infrastructure, creates a desperate socio-economic scenario.
USA BOARD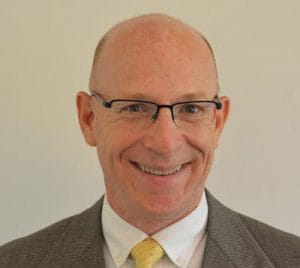 James Miller
President
James spent the formative years of his life in Malawi, as the son of missionaries, from 1978 to 1988. James now works at the Pembroke Hill School in Kansas City, Missouri where he is the CFO. He has returned to Africa on numerous trips with students.
Jesse Kwiek
Vice President
Jesse served in the Peace Corps in rural Malawi (Kalaluma CDSS), where he taught biology. He has a PhD in pharmacology and is currently an Associate Professor of Microbiology at Ohio State University. His academic interests include HIV,  low cost diagnostics, and service learning.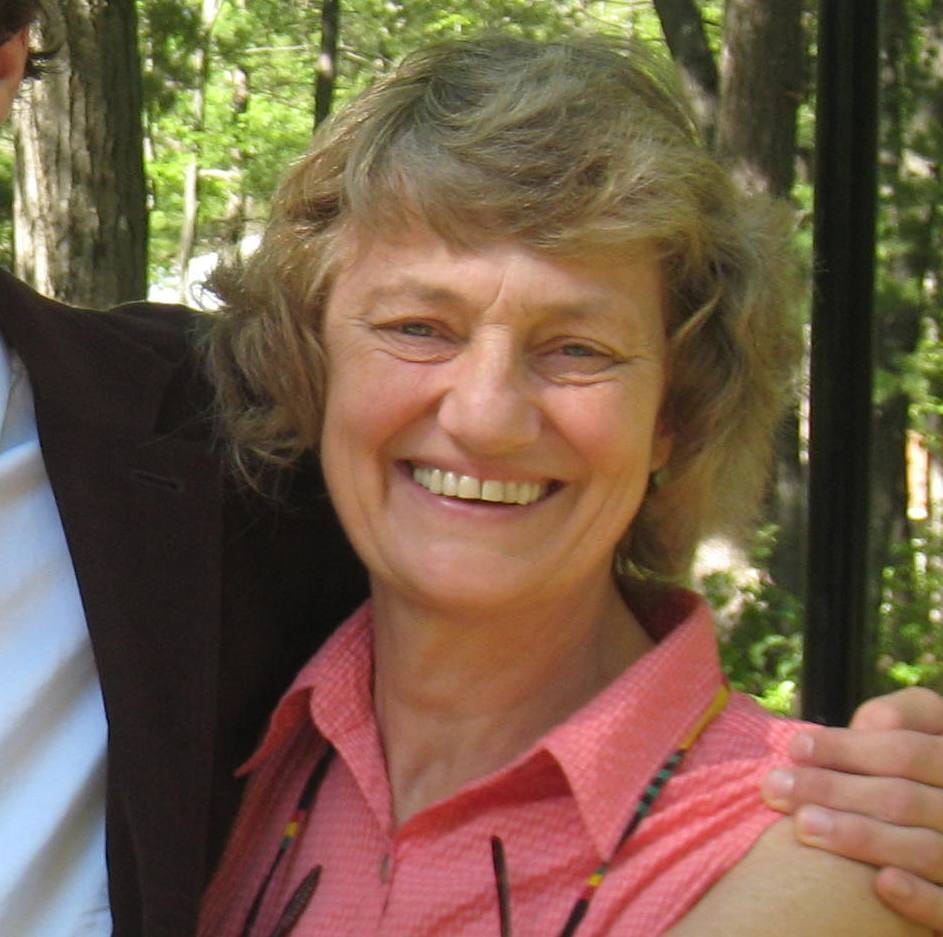 Mary Pomeroy
Secretary
Mary lived in Africa from 1974-1977, traveling and working as a Physical Therapist. She returns to Malawi every summer, where she is helping to assure that MCV is accessible to students with diverse needs. Mary runs her own Physical Therapy business in Anchorage, Alaska.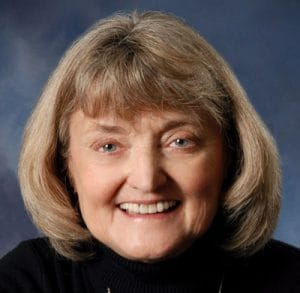 Ruth Nigswander
Treasurer
Ruth was formerly a Peace Corps volunteer in Malawi and also spent a year as lecturer at the Kamuzu College of Nursing in Lilongwe. After teaching several years, she became a nurse and is presently a contract nurse mentor with the Anchorage School District.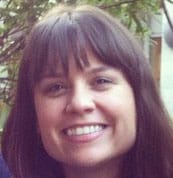 Madeline Turner
Communications Officer
Madeline first visited MCV with her grandparents in 2006 and again as a medical volunteer in 2012. Madeline is a family medicine physician in Seattle. She holds a special interest in women's health and medical education.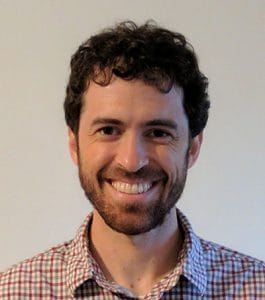 Conor Brady
Conor joined the MCV board in 2008 after spending a year in Malawi as a volunteer teacher for MCV. Conor currently works at New York University's Office of Global Programs where he is Assistant Director, Global Academic Planning. Conor lives in Brooklyn, NY.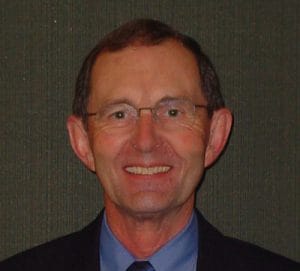 Don Gray
Don and his wife Joan were Peace Corps Volunteers in Malawi in 1965-1966. Don later taught and served as a dean at the National University of Lesotho. Don worked in higher education in the University of Wisconsin System for 30 years as a professor, a dean, and VP for Principal Gifts.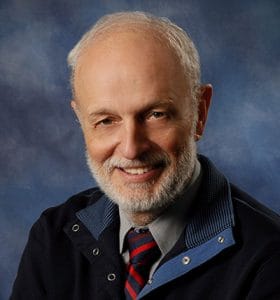 Tom Nighswander
Tom and his wife Ruth were Peace Corps Volunteers in Malawi in 1964. They returned in 1984 for a year and Tom worked with the Ministry of Health in Lilongwe. They have returned annually for the last ten years. Tom is a physician and public health officer in Anchorage, Alaska.

Adrienne Stanfill
Adrienne joined the board after volunteering with MCV in Malawi. She is Director of Sponsored Programs with Niagara University, where she is also an adjunct faculty member. Adrienne also serves as a trustee for several other not-for-profit organizations. Adrienne lives in Medina, NY.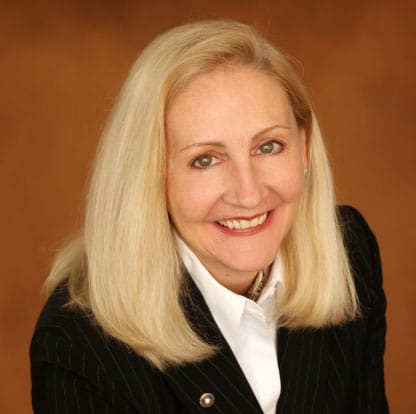 Elizabeth Usovicz
Elizabeth has written several grants for MCV through her activity in Rotary International. She is a past District Governor of Rotary District 6040 in Missouri. Elizabeth is principal of WhiteSpace Consulting, a business development consulting practice based in Kansas City.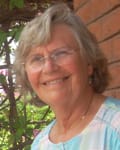 Frances Vitaglione
Frances met future husband Tom while serving in the Peace Corps in 1964. A Certified Environmental Educator, she spent much of her career as Coordinator of the Discovery Room at the NC Museum of Natural Sciences. Now retired, Frances volunteers frequently at the Museum.

Tom Vitaglione
Tom and wife Frances served as a Peace Corps volunteers in Malawi from 1965 to 1967 and have been involved with MCV since 1997. Now retired, Tom spent most of his career as Head of Child Health for the NC Division of Public Health and continues to serve as a child advocate.
MALAWI BOARD

Peter Barratt
Chair
Peter is the manager of Leopard Match, Ltd. – one of the largest companies in Malawi. He is also a leader of the Limbe Rotary. He's been involved with MCV for years and brings a lot of business experience to the board.

Nelson Banda
Nelson is former manager of Nkopola Lodge and is now running his own Nyanja Eco Lodge near Koche, both down the road from MCV's central campus.

Paul Jones
Paul is the director of Emmanuel International, a faith-based NGO in Zomba. He's lived in Malawi for more than two decades and knows all the ins and outs of running an NGO in Malawi.

Henry Kangunga
Henry is a medical officer at the Anglican Hospital in Mangochi who lives in the MCV catchment area and is a long-time friend of the project.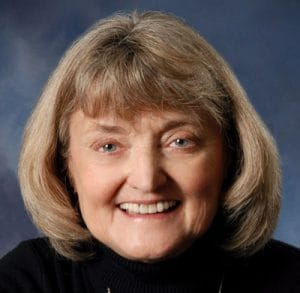 Ruth Nighswander
Ruth Nighswander is Treasurer of Malawi Children's Village, Inc. in the USA. She spends a month in Malawi every year. See the US Board section for her full profile..

Karan Savjani
A native of Malawi, Karan went to England for school where he also practiced as a Criminal Barrister for eight years before returning to Malawi. He now works in the insurance business. He is actively involved in Rotary and other nonprofit work.

Tom Vitaglione
Tom  is President of Malawi Children's Village, Inc. in the USA. He spends a month in Malawi every year. See the US Board section for his full profile.
FINANCIALS
Malawi Children's Village is a designated 501(c)(3) not-for-profit organization. It receives no government money nor large grants of any kind. Our tax ID number is 16-1526805. MCV has no paid US staff, and no board members have ever been compensated in anyway for their services. Approximately 92% of all donations are spent directly in programs and support in Malawi.